WIN IT! VANESSA HUDGEN'S FAVORITE Black Onyx Pod Ring by Melinda Maria!!
Thanks to the wonderful designer herself, Celebrity Style Guide can offer this amazing EXCLUSIVE giveaway!
You have seen the ring, Vanessa wears it literally EVERYWHERE and she has been quoted as saying…
"The Pod Ring is one of my absolute favorites. It compliments every outfit and other piece of jewelry I put on."

Recession Proof Jewelry: Look like a star without paying for it
Melinda Maria's philosophy of design is to create beautiful, high quality jewelry that looks real, but is actually fine, crafted costume jewelry.
High fashion designs, carefully selected materials, and the craftsmanship of some of the best jewelers in the world come together to create stunning pieces that can be worn by celebrities on the red carpet or anytime you want to feel beautiful.
"The world is changing so fast and it's times like these when you need to feel good about yourself and not worry about the money." – Melinda Maria
You don't have to spend thousands of dollars to look like a million. Melinda Maria's designs are elegant, chic, and on everyone's must-have list. It's important to Melinda that everyone CAN have her work.
Her pieces are worn by some of the biggest celebrities in the world and feature semiprecious stones and gold-plated metals.
The designs are dazzling and no one knows the difference.
Take a look at her newest collection; the jewelery speaks for itself.

You can get your very own Melinda Maria Black Onyx Pod Ring right away by visiting Melina Maria website!
HOW TO ENTER: Send us an e-mail to [email protected] put I WANT TO WIN VANESSA'S Melina Maria RING in the subject line.
Please make sure you enter with a valid email address (will not be published) and one winner will be chosen at random at the end of the contest.
One entry per person per day.
This contest ends Tuesday June 9th, @ 7PM EST.  Good luck!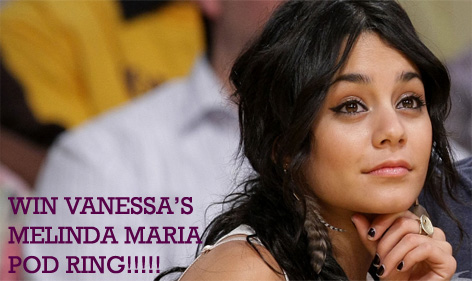 Most Read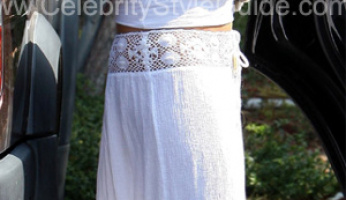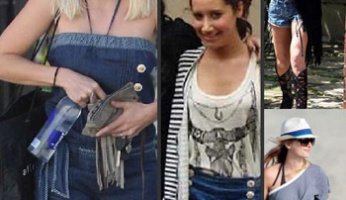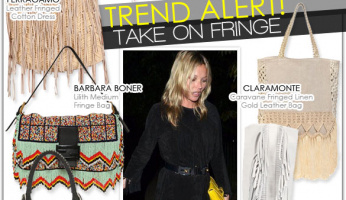 Subscribe to our Newsletter