Why Mother Denim Is Reissuing Meghan Markle's Now Famous Jeans
In recent months, Meghan Markle has become a style star for those in search of polished yet modern wardrobe staples – her choices always strike a calculated balance between being sensibly prim and just a little cooler than the average royal.
In September, attending the Invictus Games in Toronto on her first public engagement with Prince Harry, Markle staked an early claim on jeans; exceptionally fitted, yet neatly distressed with one pitch-perfect rip that surely wouldn't scare off a prospective grandmother-in-law. Had she found the elusive perfect pair?
Hundreds of women appear to think so, and the maker of her The Looker jeans, cult Los Angeles-based label Mother Denim, reports that there is now a 400-strong waiting list for their fresh batch, which arrives online and in stores today.
Perhaps unluckily for Mother Denim, the exact jeans that Meghan had chosen to wear were from a past collection ( I found a few sizes in her EXACT left HERE), so on the day that she wore them her wash was not available for fans to buy. Becker says that she and her team were aware that Markle was a customer ("we had worked with her stylist in prior years") but that they had no idea when or where they may be worn, meaning that they were unable to benefit from the direct sales boost that many other brand have experienced as part of the 'Meghan effect'.
"We brought back The Looker Ankle Fray in [the wash] Love Gun that Meghan wore, due to the high demand which came directly from her wearing it," Lela Becker, the label's founder, tells The Telegraph.
"We did not have her exact style on sale at the time she wore them as they were past season," Becker explains, noting that they instead experienced a wider halo effect on sales across the brand. Mother rarely reissues a style once it has sold out (their limited production runs are one of the draws for their Hollywood clients), but in this case the team found there were too many requests to ignore.
I myself own 2 pairs of Mother Looker jeans and I too live in them and can't wait to get the "new" wash. The only way to fully honor the reissue? The The Looker jeans have now been renamed, The Meghan. What else?
Shop The Meghan Markle-Approved Jeans That Keep Selling Out:
Most Read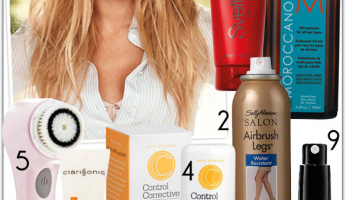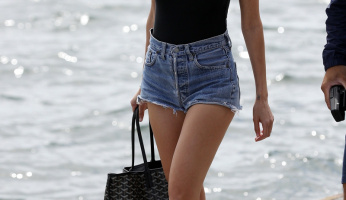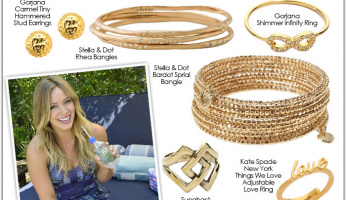 Subscribe to our Newsletter