What do Nicole Richie, Leighton Meester and Blake Lively Have In Common?
They have all been seen wearing this years first "MUST HAVE" top….the Bally Beaded Tank Top!!
Yes, this top is a splurge but it is a piece that is versatile and you will wear year round time again and again.
It sold out in the USA in days but can still be found at luisaviaroma.com in a few sizes…so go ahead, your worth it!!
BUY THE BALLY GLASS BEADED TOP HERE!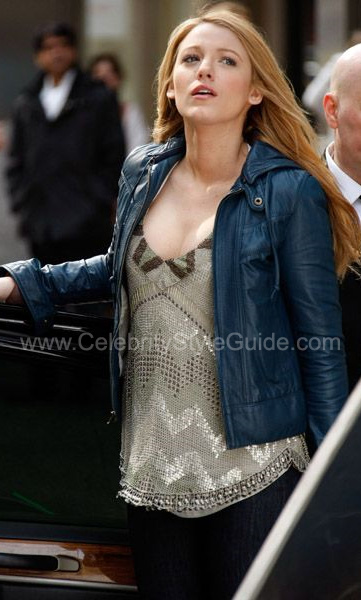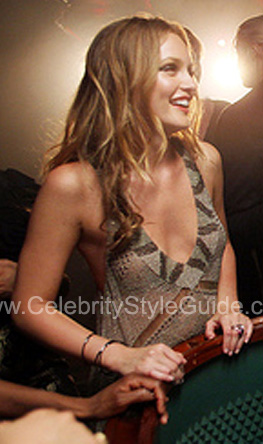 Most Read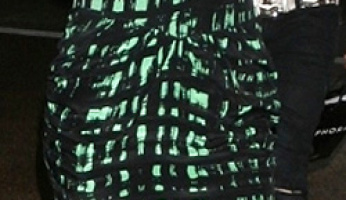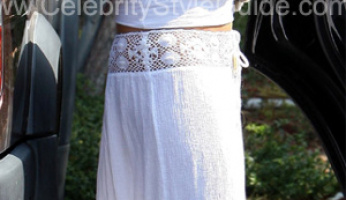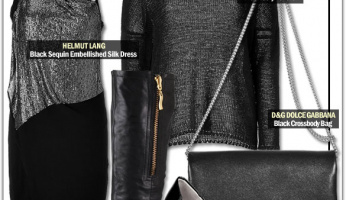 Subscribe to our Newsletter