We're So Flattered!! ShopSense Loves Celebrity Style Guide!
We're so flattered!!
ShopSense included Celebrity Style Guide in their list of the top partner sites to use as inspiration!
We were included along with PiperLime, GAP, Glamour, People and InStyle!
We knew they loved our site, SugarInc., their parent company, is one of the many sites that check out Celebrity Style Guide several times daily for their  "Inspiration" and this shout out is really cool!
Check it out…
Most Read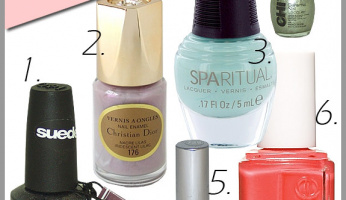 Subscribe to our Newsletter