WE ARE ON TWITTER…FINALLY!
We have just completed our Twitter page, finally,  and I must say we are having alot of fun!
Why follow Celebrity Style Guide on Twitter?
* Exclusive Twitter-Only Contests and Giveaways!
* Find Out First About Hot New Designer Products!
* Find Out First who wore what and where!
* ASK US!! Look for something seen on a celebrity…let us find it for you!
We will also be launching a contest for a TON of celebrity style items….a package valued at over $1000!
Follow us, tweet us, and retweet us to all your friends—we'll see you on Twitter!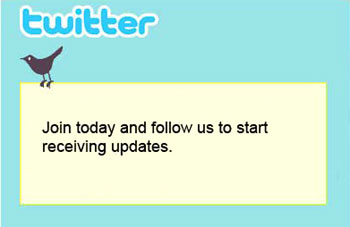 Most Read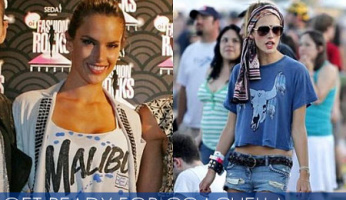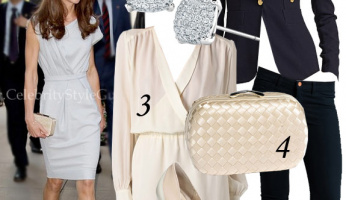 Subscribe to our Newsletter