Vanessa Hudgen's Twelfth Street Luella Wedge…HURRY PRE-ORDER YOUR PAIR!
These  shoes are a fan favorite and when they sold out in a matter of days after Vanessa wore them we  received the distress call from you asking WHERE CAN I GET THESE SHOES!!!?!!
Well we heard the call and found EVERY size in available for pre-order (for now) in the exact color Vanessa loves at TheTrendBoutique.com!
BUY THEM HERE NOW….HURRY…ONCE THEY ARE GONE, THEY ARE GONE!!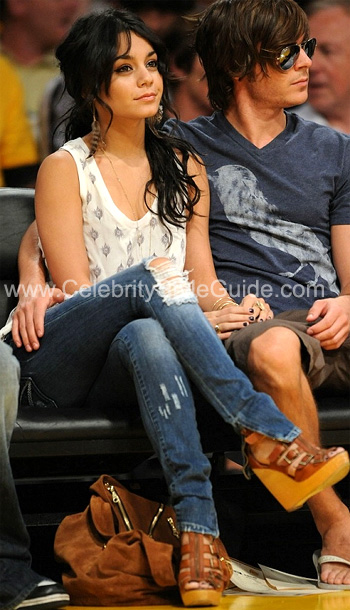 Most Read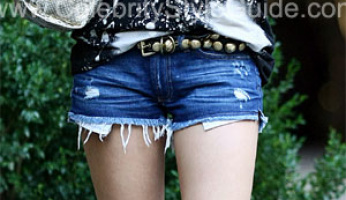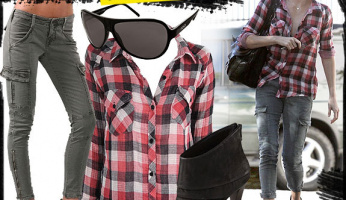 Subscribe to our Newsletter