Trend Report | Spring Suede
Fall's favorite fabric effortlessly reimagined for spring. Suede is this springs hottest coming trend, making appearances in nearly all shows during fashion week.
If you thought the fashion pack was done with its '70s-inspiration love affair, you'd be wrong. Jonathan Saunders, Alberta Ferretti, Rebecca Minkoff, and Olivier Rouesteing all sent pieces made of suede down the runway, one of the decade's most-loved fabrics.
My 3 top tips for incorporating suede into your wardrobe?
1. Can never go wrong with some neutral suede sandals. They're perfect for transitioning into Spring.
2. A suede bag is a great addition to anyone's wardrobe. How cute is this pink crossbody with a bucket-bag silhouette and chevron detail? I'm adding this beauty to the top of the wishlist for Spring.
3. We can credit brands like Saint Laurent, Gucci, and Miu Miu for reintroducing the brown suede skirt to the fashion girl's vocabulary this season–tastemakers everywhere have announced that boho suede style is back for Spring, and the trend shows no sign of disappearing any time soon.
Shop the top looks featuring new season suede:

Most Read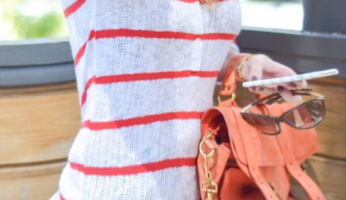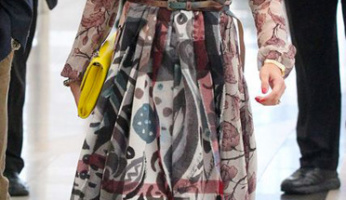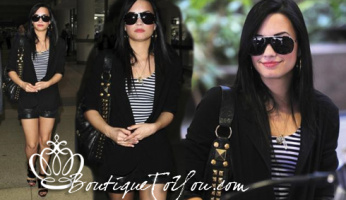 Subscribe to our Newsletter