Tom Ford Perfume Dupes: Lost Cherry, Bitter Peach & Tobacco Vanille
Tom Ford is known for a lot of things. They have an awesome makeup brand that's well-loved by both novice and expert makeup artists and, of course, a stellar clothing line that mixes high fashion with approachable styling options.
Tom Ford also has excellent eyewear, which brings a little glamour to your eyesight! High-end and high-quality, Tom Ford is a beloved cult favorite among many different industries for a reason. You may also know Tom Ford for their perfumes.
A great perfume is hard to come by because they need strong base notes to create a really well-rounded and interesting scent. You won't get that from a bottle of Bath and Body Works Warm Vanilla Sugar.
If you want something that's alluring, unforgettable, and signature to you, you need to work with an actual fragrance. Tom Ford has great options for a signature scent that are very well known, such as Lost Cherry, Bitter Peach, and Tabacco Vanille.
If you love Tom Ford's perfumes but don't love the expensive price tag, that doesn't mean you can't find something as good. In fact, we have some dupes of your favorite Tom Ford perfumes so that you can smell great on a budget!
1. Tom Ford Lost Cherry Dupe: Fructus Virgins by Alexandria Fragrances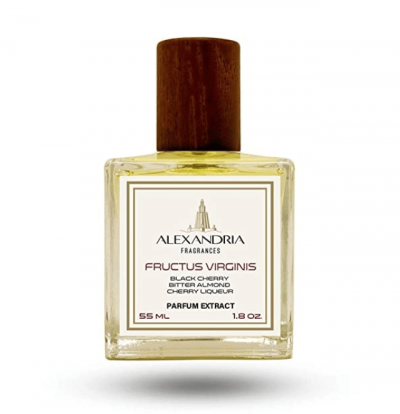 The Fructus Virgins by Alexandria Fragrances is our favorite dupe for Tom Ford's Lost Cherry. Tom Ford Lost Cherry is a warm and sweet gourmands scent with key notes of black cherry, tonka bean, and almond. It's warm, spicy, and slightly fruity.
This powerful scent is deep and dark and a beautiful signature scent that's sure to turn some heads. It smells as expensive as it costs.
At $375 a bottle, it could be a little out of reach for some. But, the Fructus Virgins by Alexandria Fragrances could give you the same vibe for less.
Much like Tom Ford's Lost Cherry, this dupe mixes cherry notes with almond, jasmine sambac, and tonka bean. They have many similar keynotes to it while keeping the same deep base that prevents it from being too feminine.
It's just as seductive and powerful as Lost Cherry but for only $65!
2. Tom Ford Bitter Peach Eau de Parfum Dupe: Jo Malone Nectarine Blossom & Honey Cologne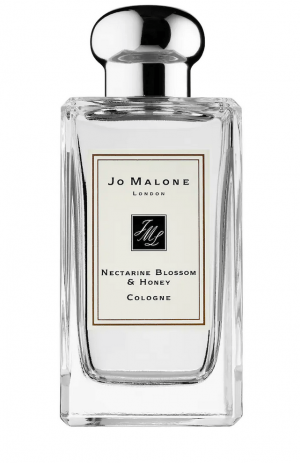 Jo Malone is one of our favorite affordable brands for complex, beautiful scents. They also happen to have a great swap for Tom Ford's Bitter Peach Eau de Parfum.
Bitter Peach mixes fruity blood orange and peach notes with patchouli and other floral ingredients to create a sweet, sensual, and complex scent. Its subtle femininity makes Bitter Peach a go-to daily perfume.
So, can you get this fruity, floral, sweet scent for less? Absolutely. Jo Malone Nectarine Blossom & Honey Cologne has notes of nectarine, peach, plum, and acacia honey that combines floral and fruity in a similar way to the iconic Bitter peach.
It's summery and fresh, light enough to be an everyday scent but deep enough that it still feels alluring. It's under $100, which is a third of the price of the original Bitter Peach, and smells just as great.
3. Tom Ford Tobacco Vanille Dupe: Cremo Spice & Black Vanilla Cologne Spray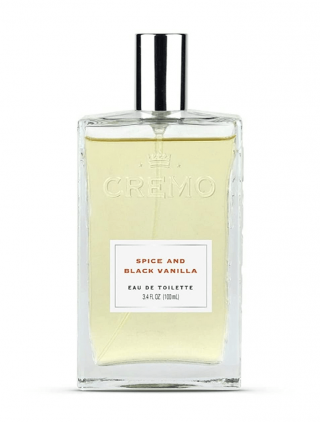 Cremo Spice & Black Vanilla Cologne Spray is super well-rated on Amazon, and we know why. Not only is this a similar scent to Tom Ford's Tobacco Vanille, but it's just a great perfume all around. Tobacco Vanille has key notes of tobacco leaf, vanilla, and ginger that make up a woody spices scent.
The fragrance family is warm and spicy, which makes this comforting and familiar while still being a great sexy and sensual scent.
The Cremo Spice & Black Vanilla Cologne is a layered scent that is long-lasting and just powerful enough to make a statement. As the name suggests, the keynotes of this perfume include vibrant spices that contrast with the dark wood and tobacco base.
It has a strong vanilla presence that gives it a warmth and sweetness that is familiar with the Tom Ford Tobacco Vanille.
It's under $25, which makes it so affordable!
Most Read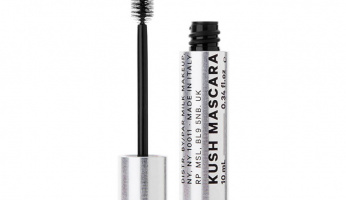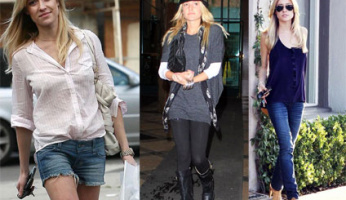 Subscribe to our Newsletter