Time To Buy: Spring Jackets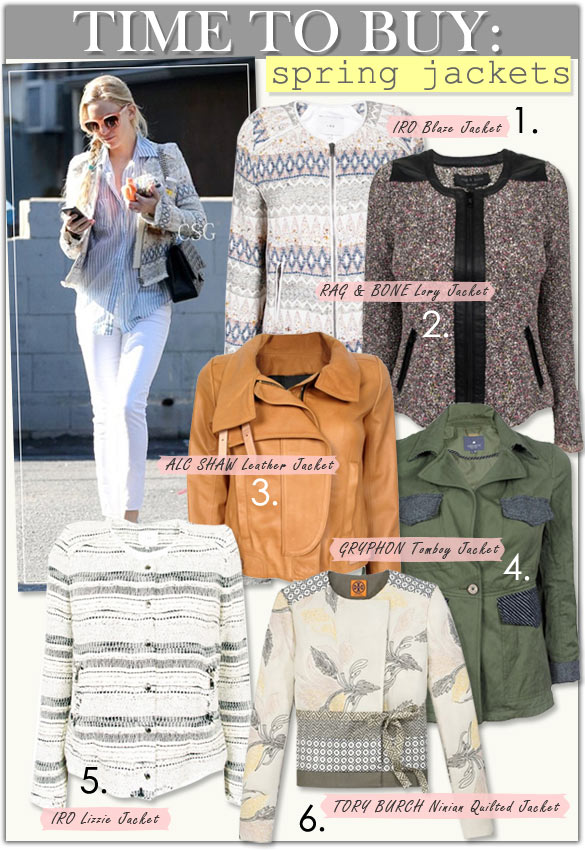 A fresh jacket and a pair of crisp white skinny jeans…I'm following Kate Hudson's lead for this go-to spring outfit. I'm rejoicing with my readers that spring is almost here. We get to shed our down and wool, our puffer jackets and pea coats for light, bright tweeds, supple leather, and down-t0-earth canvas. There are a plethora of choices for jacket-wearers, but my favorite topper is a precisely tailored shape in a fun print or tweed. Layer your favorite over a striped button up or simple tee for a pulled together look worthy of a celebrity. And one more word of advice…the fun is in the details. Choose leather trims, asymmetrical cuts, and contrasting panels or pockets for an extra shot of style.
1. IRO Blaze Jacket: Just like Kate Huson! Whether you're a Middleton or a Hudson, this wear-with-all jacket works for anyone. I adore the soft blues and whites in the weave, which would look fabulous over blue or white denim. The exposed zippers add an edgy vibe to this otherwise prim silhouette.
2. Rag & Bone Lory Jacket: A little bit of leather goes a long way. This spring, tidy tweed goes downtown with leather panels and shoulders. I'd pull this on with dark denim jeans for play or black crops and pumps for work.
3. Gryphon Tomboy Jacket: The military jacket is a classic that just gets better with time. The contrasting pockets, flaps, and lining add a pop to this waist-defining jacket. Layer over weekend looks all spring long!
4. A.L.C  Shaw Leather Jacket: Cognac-colored leather, I love thee. I've had my caramel-colored moto jacket for three years, and it still won't quit. Invest in a buttery color and timeless cut this spring; you won't be disappointed at the cool vibe it lends your t-shirt and jeans.
5. IRO Lizzie Jacket: Cozy and calm, the Lizzie jacket is a cross between your favorite coat and your favorite sweater. The gray and white stripes are a great mix-and-match to spring florals, tiny stripes, or oversized dots. Play with print this season!
6. Tory Burch Ninian Quilted Jacket: Speaking of prints, this jacket does the mixing for you. An oversized floral is the backdrop, while dots and zig zags add a wealth of visual interest. If you're timid about stepping into the world of prints, this Tory Burch is a simple way to get started!
Most Read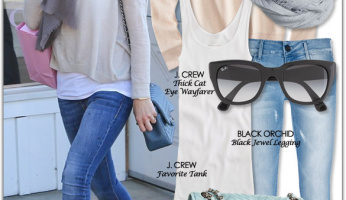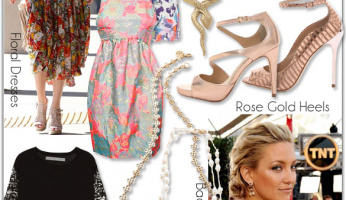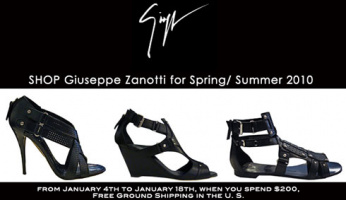 Subscribe to our Newsletter