Time To Buy: Essential Investment Pieces
Celebrity Style Guide brings you some of the essential items every girl needs in her closet. Pieces you can invest in– and will love forever. The key here is to pick pieces that are both versatile and classic. I have picked 8 pieces at Shopbop that are true investments that you will most definitely get your money's worth.
1. Joseph Emmanuelle Jacket ($850)
This polished piece adds the perfect finishing touch to so many different looks.
2. Schutz High Heel Suede Pumps ($214)
A barely there pump is the right choice for countless occasions.
3. Susana Monaco Ruched Turtleneck Dress ($185)
A style that exudes confident sexiness in the most seasoned way.
4. ADAM Pleated Tuxedo Pants with Satin Trim ($245)
Tuxedo dressing is forever in fashion. A sophisticated white pant with an impeccable cut always looks flawless.
5. Rebecca Minkoff Honey Slouch Bag ($375)
6. Alexander Wang Trench Coat with Extended Epaulets ($795)
Alexander Wang refreshes a timeless staple with a less structured silhouette.
7. Jil Sander Nylon Mesh Oxfords ($495)
Jil Sander bestows the very best minimal classic on fashion girls around the world.
Most Read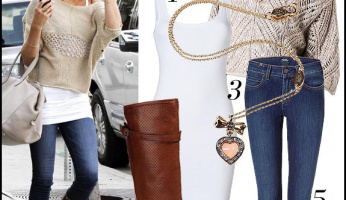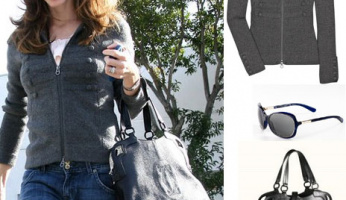 Subscribe to our Newsletter