Time To Buy: Classic Camel Coat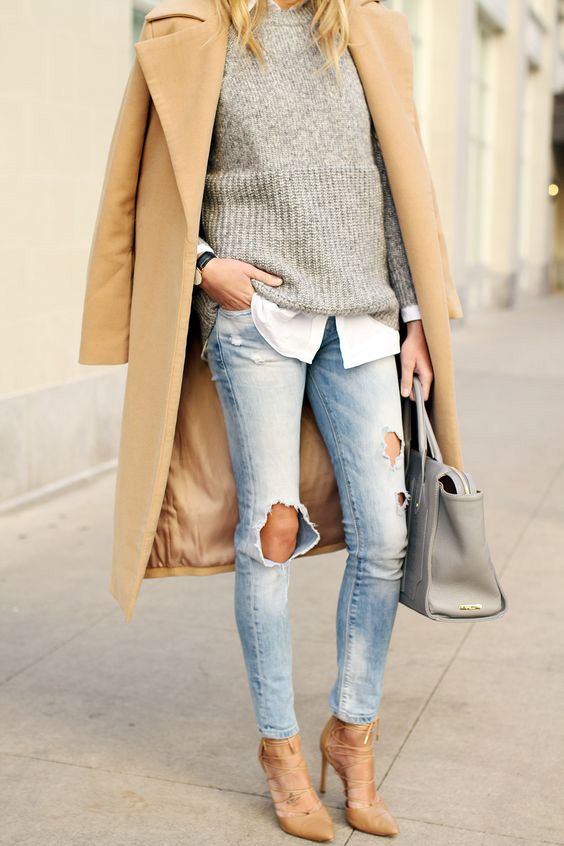 Fall and winter's must-have coats are in! It's time to buy that perfect coat, your signature look for the season. Your coat is a statement maker, an outfit topper, and, hopefully, a style stealer. Wondering where to start? If you don't have a 'go to' camel coat, make it your mission to find the perfect one. This must-have, versatile hue will work perfectly with all your favorite staples. It is also the color that makes everything look more expensive and chic. It will be your fashion favorite for years to come because of it's classic color.
If you need a little 'Celebrity Style' inspiration check out how Victoria Beckham, Kendall Jenner and Angelina Jolie styled their classic camel coats.
Here are the versions I have found that are perfect and will transition right into winter:

Most Read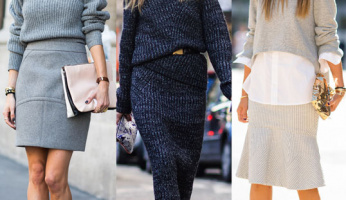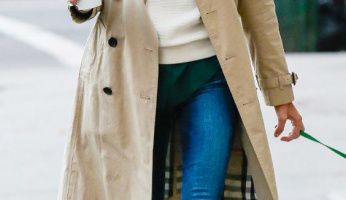 Subscribe to our Newsletter