The Must Have Denim For Your Man…..Paige Premium Denim!
Trying to get most men into designer jeans is not only difficult but can be very frustrating. They are very picky about the fit and comfort is a must.
We woman will suffer for our fashion..our men…not so much.
I went on the hunt for the perfect pair of designer jeans..not for me this time…but for the guys! I love a darker wash, a fit that flatters and jeans that don't look like the guys are very uncomfortable and squeezed! Think Sam and Dean, Edward and Jacob…you get the idea.
After an exhausting search the denim line that had the most styles of perfectly fitting mens jeans are….PPD Paige Premium Denim!
By now you know that Paige makes the most figure flattering woman's jeans, well they double dipped and perfected the men's jean as well and they focused on fit, fabric and finish. The Doheny,  JRG and Stone Canyon are all styles your man will want to wear and they will look great in them. The best part..they can handle a man's lifestyle…easy to care for and tough!
These stay true to fit AFTER washing on the NORMAL cycle, they can be put in the dryer, they don't bunch, pull or pinch and they would take serious effort to distress on your own.
It's time for the men's "Celebrity Style Denim Holiday Intervention!"
Get your man his first and/or favorite pair of men's Paige Premium Denim designer jeans and finally get rid of the ill fitting, unflattering 501 wash, tapered jeans with the baggy middle (yuck!)  PPD will get your man into the new year with style…..it is time for your man to have jeans that you both love!
PPD fans include Taylor Lautner (Normandie jeans in Holster), Hayden Christensen ("Doheny" Jean) and Chance Crawford.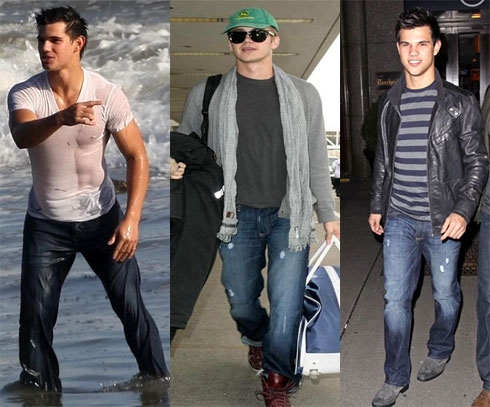 Most Read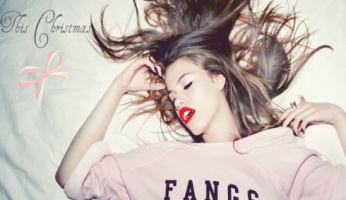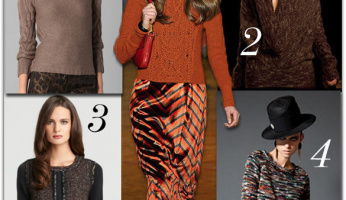 Subscribe to our Newsletter