Style Tip: Be Classic & Cozy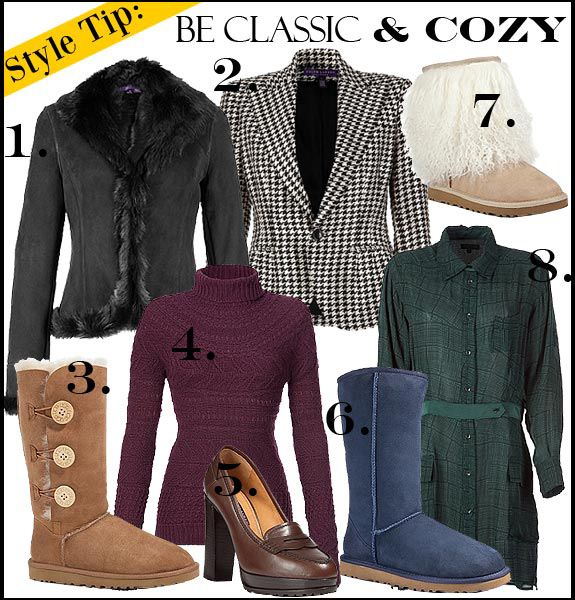 All the must-have fashion items at once – what more could you ask for?
1. The Ralph Lauren Collection Black Long Haired Shearling Denise Jacket is luxurious in black lambskin with high shearling thus nice and warm and cozy, still light weight. Slim and figure hugging cut with slight waist fitting and long slim sleeves. A lifetime investment, a dream and showcase FOREVER, suitable for the office during the day and in the evening for a cocktail party.
2. Ralph Lauren Collection Lucinda Houndstooth Jacket with respectable hounds tooth pattern and broad medium long revers, pointy long sleeves, slit pockets and a feminine waist fitting. Short cut, noble classic, visibly expensive highlight jacket which pairs best with conservative pants, skirts and dresses; at the office with a black shift dress, at leisure time with jeans.
3. UGG Australia Chestnut Bailey Button Triplet Boots are stylish boots in camel colored lambskin. A feminine version of the classic Ugg boot with decorative brass buttons, round toe, skid-free sole and a straight shaft in mid-calf height. Outstandingly cozy, soft and warm, you can wear them barefoot and not freeze, pair with tube pants as well as a skirt or dress.
4. Ralph Lauren Collection Bordeaux Cable Lace Turtleneck Pullover in fine cashmere, outstanding high and pleasant quality in elegant bordeaux red. Hip cable knit in a feminine version with a slim and slightly waist fitted cut, long sleeves and a classic turtle neck. A dream piece, chic and casual alike on top very soft and cozy. Genius favorite sweater for 24/7 use, pairs with everything almost any time, at the office and at leisure time. Wear with a pencil skirt, business pants or leather leggings.
5. Ralph Lauren Collection Dark Brown Gilda Pumps is a cool masculine classic in a feminine version. Elegant pennyloafer optic with fashionable 3cm platform and comfortable 11cm chunky heel. Polished shiny leather, round toe and high robust heel. A genius business shoe, comfortable, super trendy, super sophisticated. A hit with hot skinny jeans or posh office pants.
6. UGG Australia Navy Classic Tall, very comfortable, outside suede, inside nice and cozy (in summer cool!) sheep's wool. Can or must be worn barefoot, cute with flower-dresses, sexy with a denim mini.
7. I love these UGG Australia Sand Classic Sheepskin Boots. Very comfortable, suede leather on the outside and decorative mongolia sheep shag, inside with nice and cozy sheep wool. Can/should be worn barefoot, cute with a floral dress, sexy with a miniskirt.
8. Rag & Bone Somerset shirtdress is a classic shirt dress cut with small collar and end-to-end button catch in a feminine slim cut and long sleeves with turn-ups and a figure flattering waist belt. This dress creates a nice and balanced silhouette with its loose fit skirt in sexy above the knee length. It is elegant and figure flattering, very pleasant quality. A genius business dress, match with a cardigan or cropped jacket and pair with classic pumps, peep toes or cool booties.
Most Read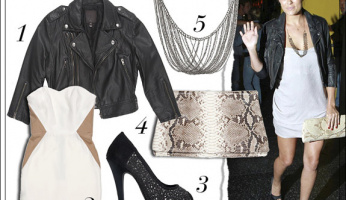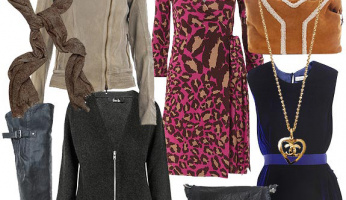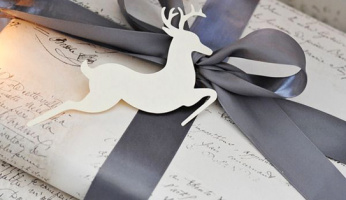 Subscribe to our Newsletter