Get The Look: The Ladies of Modern Family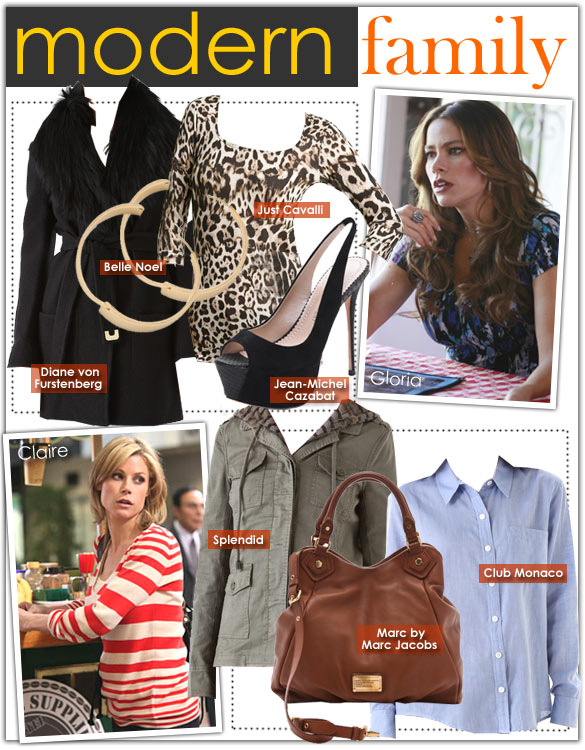 It's funny because it's true. Modern Family cracks us up every Wednesday night with its real life conundrums, its lovable characters, and its honest look at life in a modern family. Claire Dunphy and Gloria Pritchett, the ladies of Modern Family, consistently have us rolling on the ground. Both the matriarchs of their families, they often go head to head, but throughout the seasons have found a mutual love for each other's differences. Gloria takes on the world with her stilettos, leopard print, and dangly earrings, while Claire mans her minivan in button-ups, hoodies, and versatile leather totes. Watch them side-by-side and you have the perfect mix of luxury and practicality.
Gloria:
1. Jean-Michel Cazabat Pumps: Sky high-that's the only way Gloria wears her heels. These sleek black stilettos have a sexy sling back and suede upper. A peek of snakeskin at the peeptoe adds a final layer of textural interest. Although there's nothing basic about these pumps, they go with everything from skinnies to an LBD.
2. Diane von Furstenberg Victoria Jacket with Fur Collar: Never skimping on style, Gloria goes all out. If she needs something as basic as a black coat, Gloria would opt for luxe details. Done up in tweed, this classic silhouette is finished with a removable fur collar and a self belt waist. Pair with skinnies and slingbacks for your best Gloria impression.
3. Belle Noel Modernista Hoop Earrings: Heavy metal. Gloria accessorizes with a bold, menswear-inspired watch, statement rings, and oversized earrings. These stunning gold hoops stand out in the crowd…or, in Gloria's case, masses of dark curly hair. Pair their bold, modern shape with anything and everything.
4. Just Cavalli Leopard Print Tee: Perhaps her signature print, Gloria does leopard spots perfectly. Whether it's a curve-hugging sheath, a printed jean, or a versatile top like this Just Cavalli, she always looks glamorous. Pair this top with black skinnies or tuck into a pencil skirt. Its scoop neck, three-quarter sleeves, and slight stretch make it an easy-to-pair piece.
Claire:
1. Splendid The Capetown Safari Jacket: Throw-on-and-go. Claire Dunphy is always on the move. Whether it's shuttling kids to school, campaigning for a stop sign, or shopping for supper, her wardrobe demands comfort. In the case of this jacket, comfort meets cute. A jersey hood, utility pockets, and a striped lining make for the ideal run-around jacket.
2. Club Monaco Susan Shirt: Claire's signature shirt is the button down. Crisp, yet casual; comfortable, yet pulled-together, it's the perfect shirt for a mom…but a must-have for any closet. This top is cut in a comfortable shape, but is tailored for a woman's body. Work it for office or with jeans and flats.
3. Marc by Marc Jacobs Classic Q Francesca Satchel: Claire totes a classic brown leather tote for all occasions. In this case, we'd want to tote Marc Jacobs' Francesca Satchel everywhere, too. A bag this beautiful begs to be a carry-all. Pebbled leather is finished with back and front pleating and antiqued gold hardware.
Most Read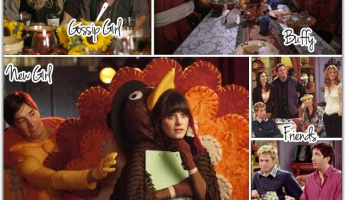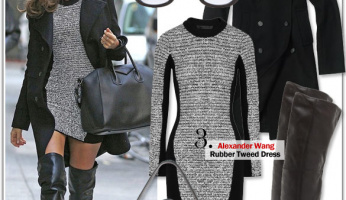 Subscribe to our Newsletter