Reese Witherspoon Gets In The Holiday Spirit With This Cozy Cardigan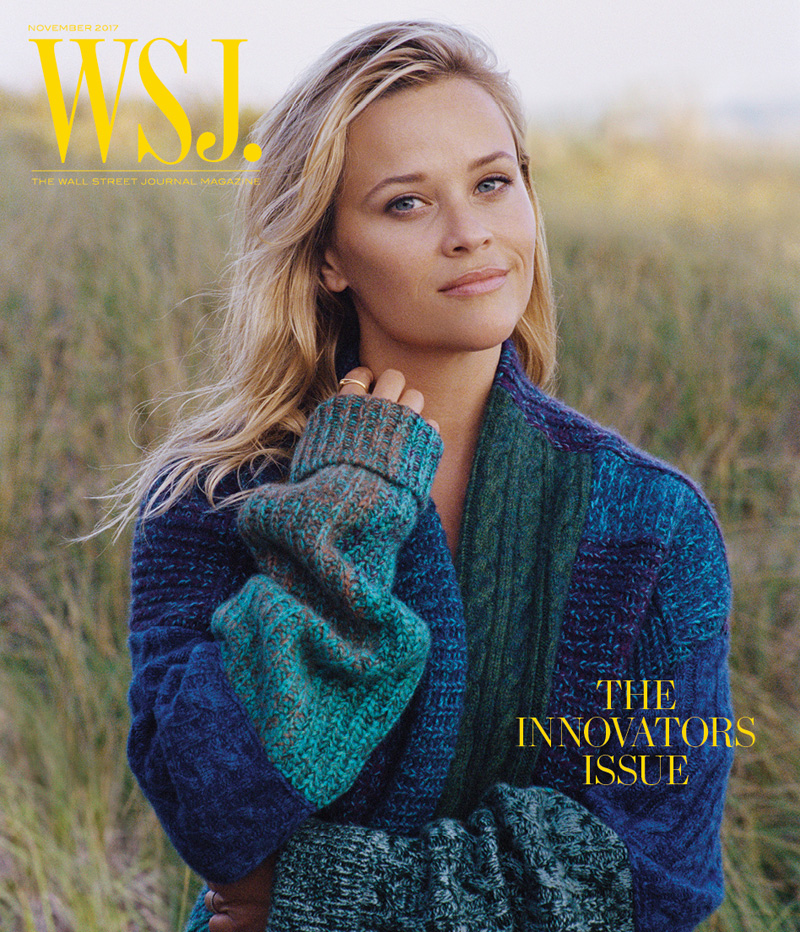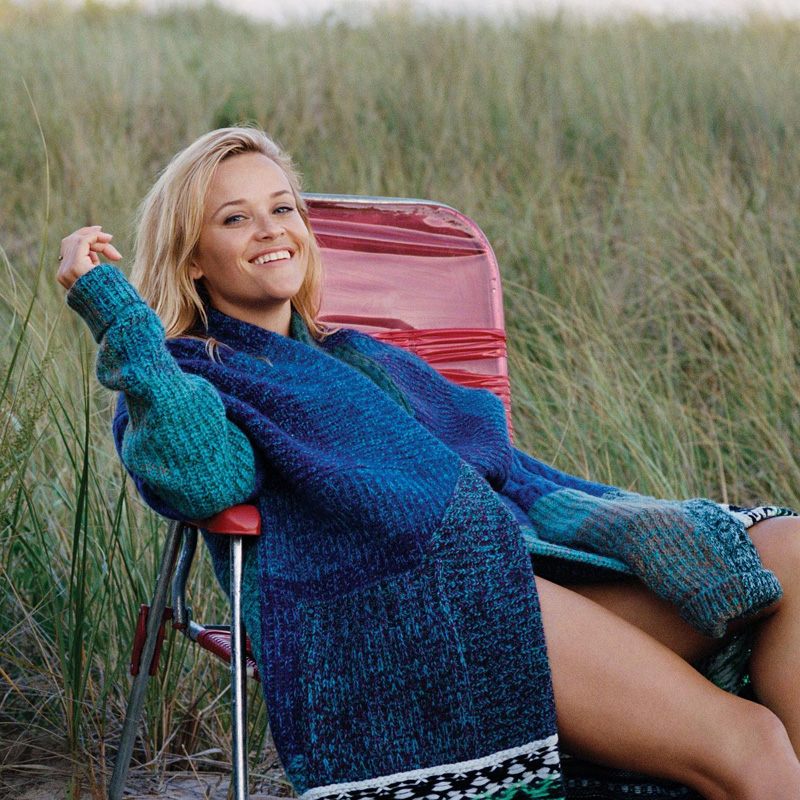 Reese Witherspoon looked gorgeous on the cover of WSJ Magazine in an array of blue colored looks that brought out the brilliant hue of her eyes. From a turquoise shearling coat to this patch worked knit cardigan, she had us dreaming about Winter in a very chic way.
I love this chunky knit longline sweater that features mix matched textures from cable knits to ribs and intarasia patterns with a plaid waist belt that cinches at the waist.
From fair Isle to fisherman sweaters, Britain and especially Scotland has a proud tradition of knitting patterns and techniques, and it's something Christopher Bailey of Burberry is celebrating in the most beautiful way in Burberry's latest collection. Cut with extra-long sleeves that cover your hands, this patchwork cardigan combines cashmere with wool and mohair for texture. It can be secured at the waist with the tartan belt and falls past the knee – it'll make an incredibly cozy alternative to a coat when winter arrives.
Click HERE to buy it now from Nordstom or keep cozy this winter by shopping one of the beautiful alternatives in the edit below.

Most Read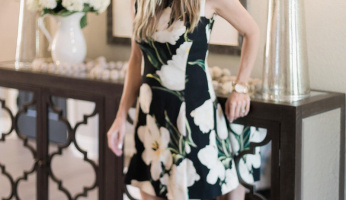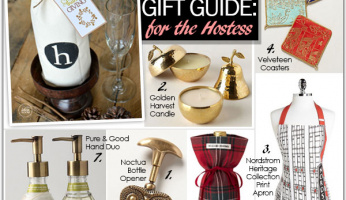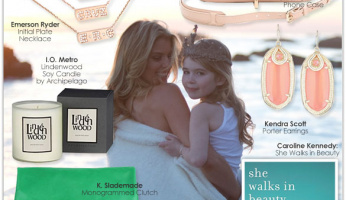 Subscribe to our Newsletter