Reel Style: Little Birds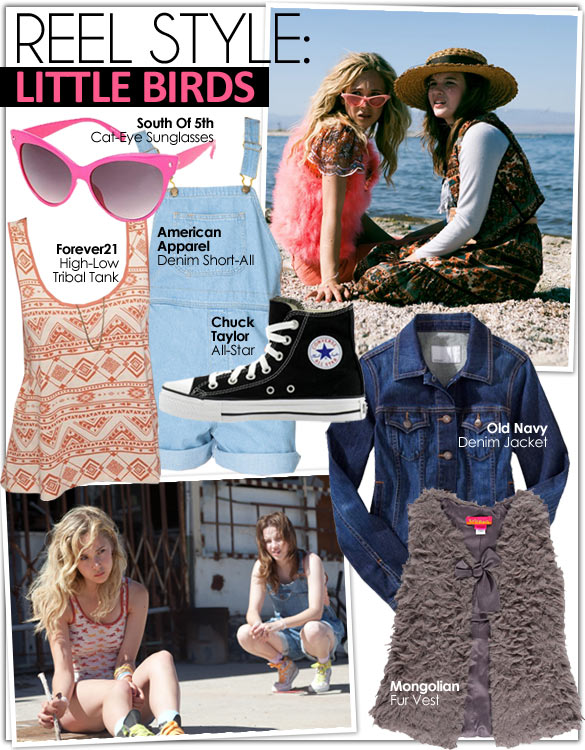 I am very excited about the movie Little Birds that comes out August 29th! Set against the gritty backdrop of the Salton Sea, Lily and her friend Alison (played by Juno Temple and Kay Panabaker) escape to an even grittier LA scene. The story of these two teens is played out in their indie style, their clothing reflecting their evolving personal taste and desire for freedom. I love the characters' spot on style which is the perfect mix of trendy of 70s-inspired thrifted-looking items and childhood-reminiscent tees.
Classics like the Converse sneaker and denim short-all have us reminiscing about our own tumultuous teen years. Little Birds manages to find trend among the tragedy: a fur vest, a colorful cat eye frame, a worn-in denim jacket. Pick one of these pieces for a dash of youthful rebellion:
1. Forever21 High-Low Tribal Tank: Lily would add a grungy pair of cutoffs and a Converse sneaker, but we opt for a skinny jean and an armful of beaded bracelets for a more grown-up take on this tribal tank. A high-low hem shows off your favorite waistbands, many of which continue to rise from hip slung to belly-button hugging. The Aztec print is as much throwback hippie, as it is 2012 indie.
2. American Apparel Denim Short-All: Couldn't be more nostalgic. These denim coveralls have us remembering our own pairs from the 90's infatuation to our own childhoods. A pair in a light wash looks playful over your bikini for the last days of summer.
3. Chuck Taylor All-Star: An All-star, for sure. Chuck Taylors are made for summer, for weekends, for anyone. From your child to your hubbie to your own closet, get a pair in your favorite color for you and your favorite peeps. This unisex shoe makes everyone feel like a kid again! Classic hi-top with contrast rubber toe in comfy canvas.
4. Old Navy Denim Jacket: The denim jacket is back in a big way…again. Throw on over literally anything for instant All-American style. Old Navy's version has all the details of a classic: dark denim, welt pockets, tab detailing at hips, and arched pocket flaps.
5. South Of 5th Cat-Eye Sunglasses: The quickest way to trend is often through accessories, as the girls of Little Birds have figured out. A bright pair of pink cat eye shades are a sure fire way to get attention, capitalizing on the very indie trend of colored frames. Pick a classic frame in a pop color to get this trend right.
6. Mongolian Fur Vest: The last two winters have had a love affair with the fur vest. Not only is it a celebrity favorite, it also has throwback glamor. Pair over a printed dress for fall, then layer with a slim knit and denim for winter. This vest is an easy way to ease into the trend; its neutral color complements a host of colors and prints nicely.
Most Read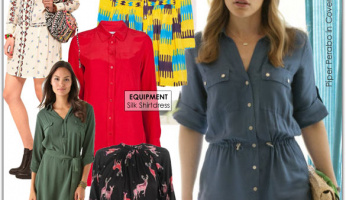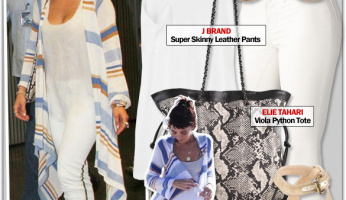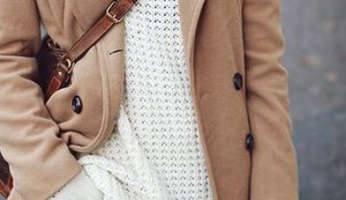 Subscribe to our Newsletter