Rachel Green's Best Fashion Moments On Friends
It may be 16 years since she almost left for Paris and a job at Louis Vuitton, but Rachel Green has never been more relevant in fashion terms than now. Here are eight style cues to take from your most fashionable Friend.
The Boyfriend Jean
Episode: The One Where Ross and Rachel…You Know
Why: Long before Britney and Justin there was Ross and Rachel: a match made in high-waisted, straight-leg jeans heaven. Jeans, shirts, even waistcoats… they dabbled in it all. You don't need a man to get your hands on the ultimate boyfriend jeans; just swipe right on LA labels Re/Done and Current/Elliott.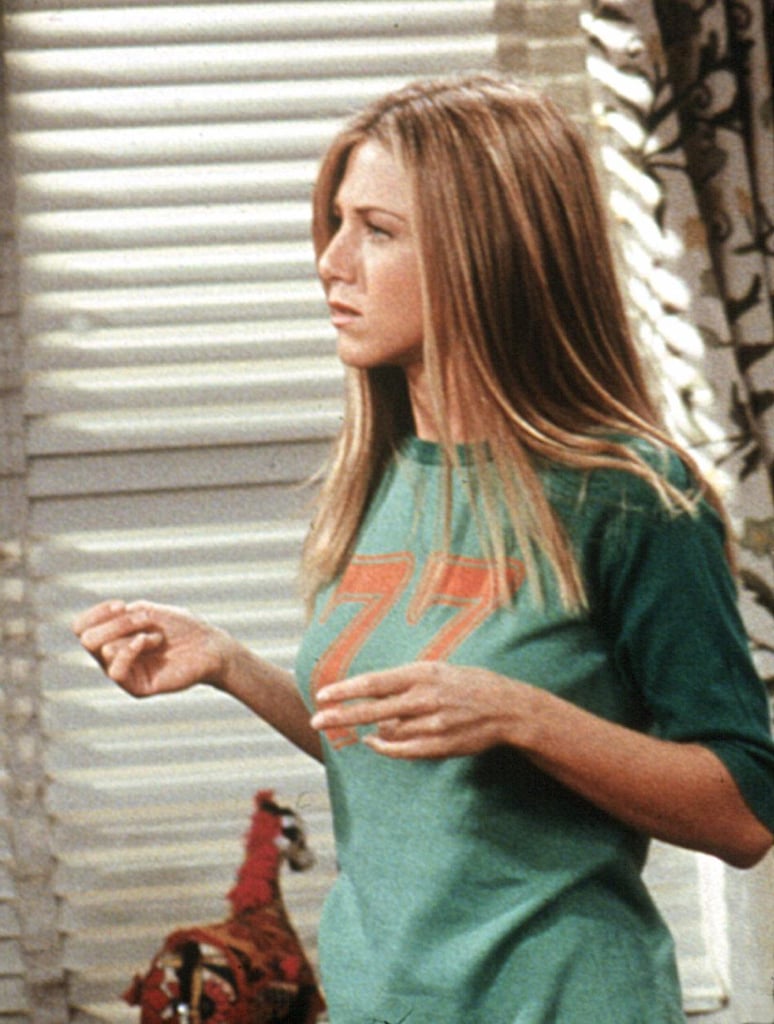 The Baseball Tee
Why: This look is just begging me to pull out my hair straightener and rummage around for my old vintage baseball shirt.
The Shortalls
Episode: The One with the Breast Milk
Why: Shorteralls – a fleeting but truly wonderful trend. Rachel elevated hers with a navy jacket and classic sneakers. You may have to scour some vintage shops for the shortalls, but look to Balenciaga for your chunky sneakers and Totême for a classic oversized blazer.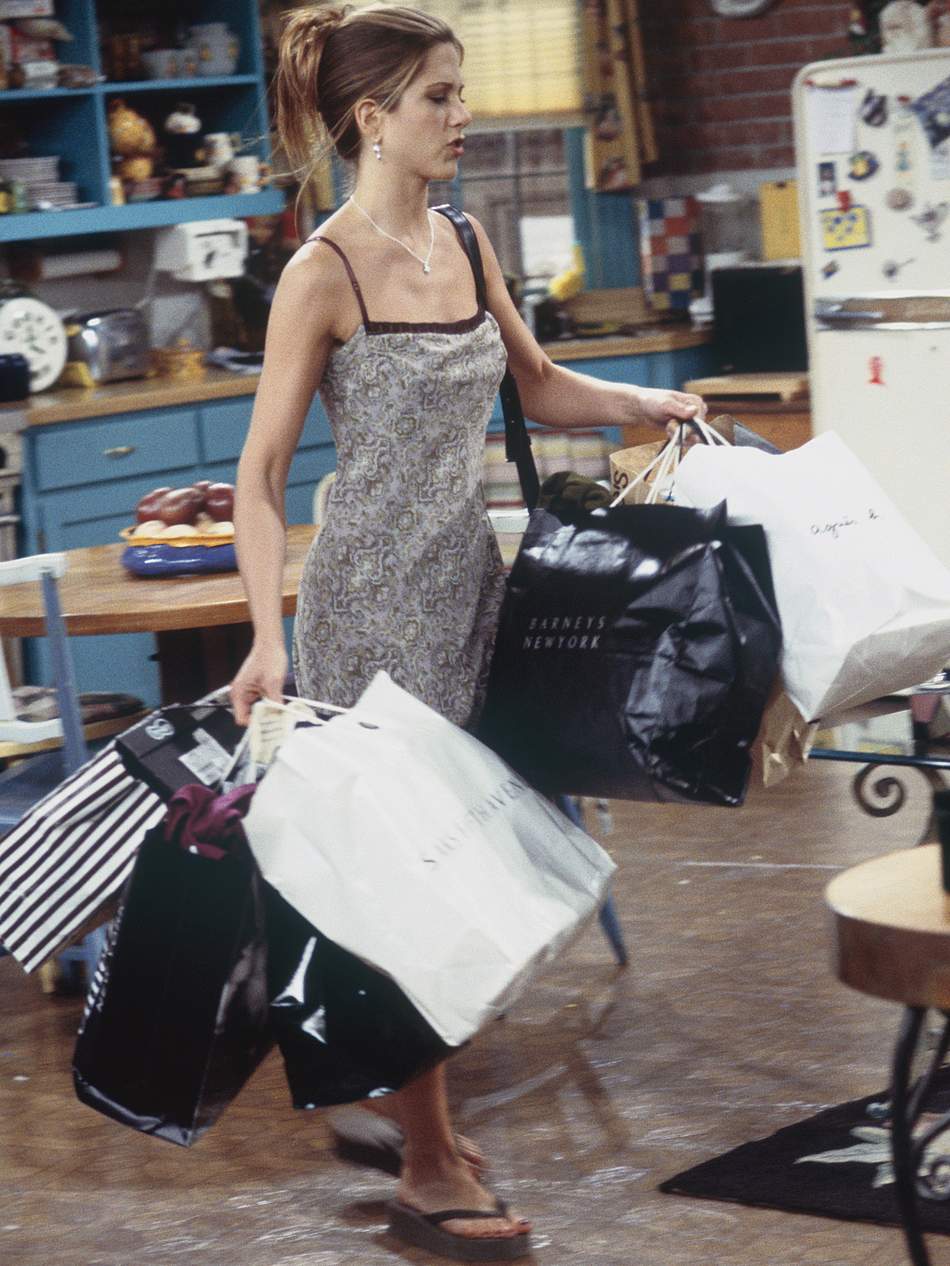 The Slip Dress
Episode: The One with Ross' Wedding, Part 1
Why: The '90s slip dress is now officially a forever piece, but the addition of flip-flops is one we're happy to announce is big news for this season, with brands including Michael Kors and Molly Goddard getting in on the act. Rachel rocked a few slips in her time, but this bias-cut, floral-print number – finished off with a banana clip hair accessory – is grunge gold. See Bernadette, Marc Jacobs and Faithfull the Brand for modern updates.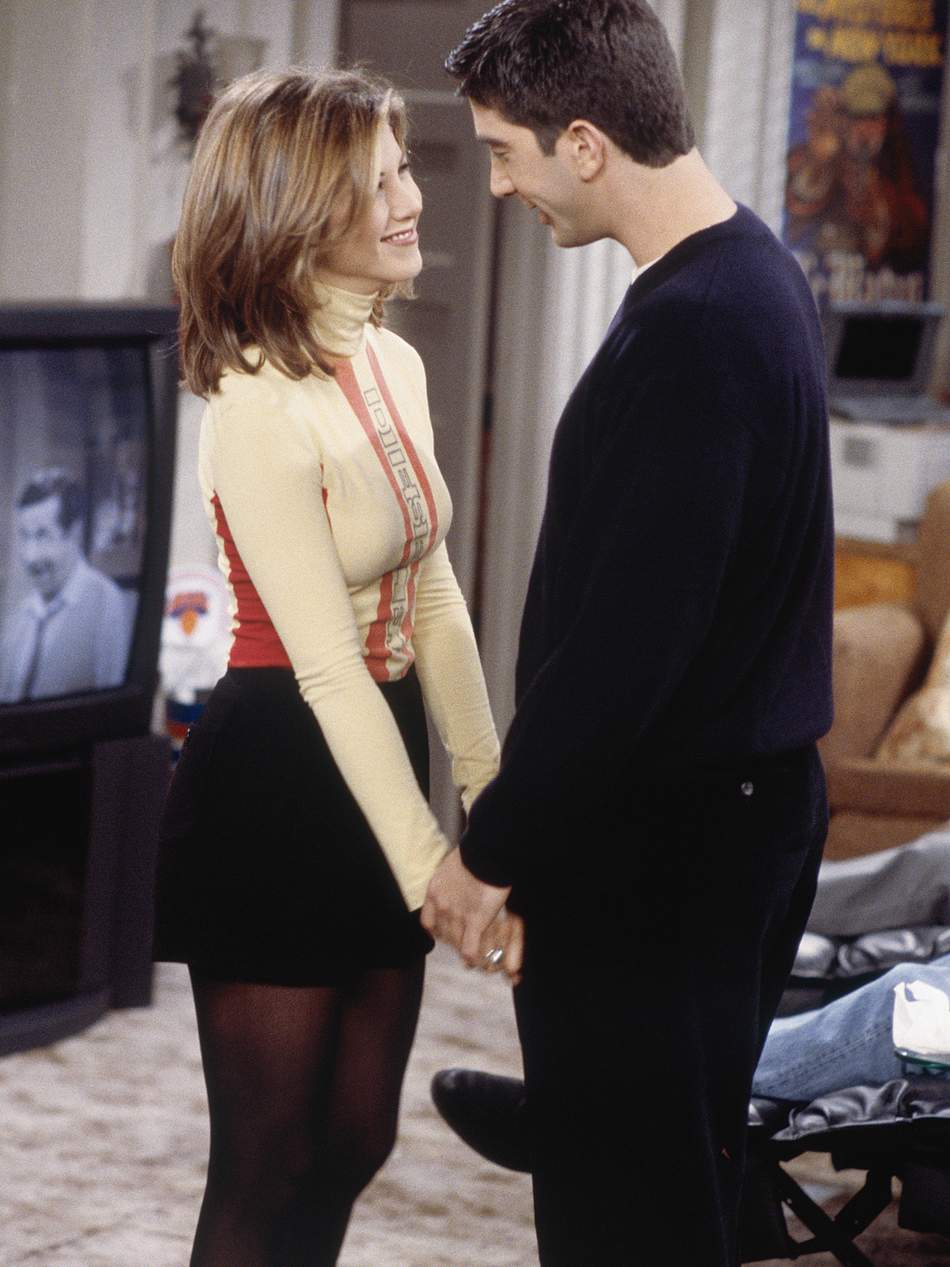 The Mini Skirt
Episode: The One Where Ross and Rachel…You Know
Why: Rachel recycled her black mini skirt more than any other piece of clothing on Friends. Indeed, this trusty wardrobe staple took her from waitress to Ralph Lauren power player to hot mom. This season, wear it exactly as Rachel did here, with black tights and a form-fitting knit.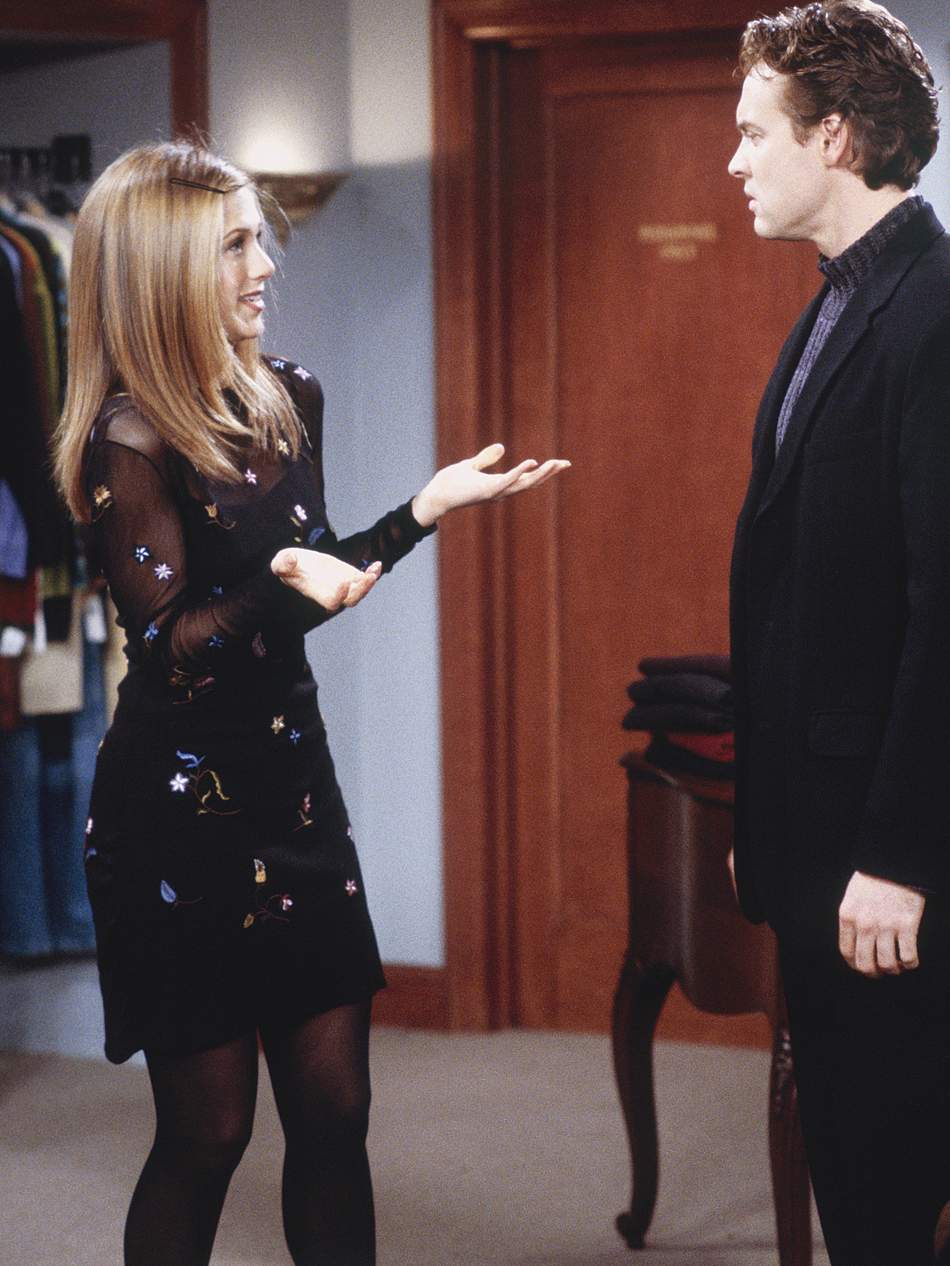 The LBD
Episode: The One with Rachel's Crush
Why: It goes to show that an LBD is pure wardrobe magic no matter what the decade. In this episode, Rachel whipped out a black bodycon getup to impress her crush – and let's just say, she got results. No wardrobe should be without, so head to Saint Laurent, Rotate or Isabel Marant for the perfect style.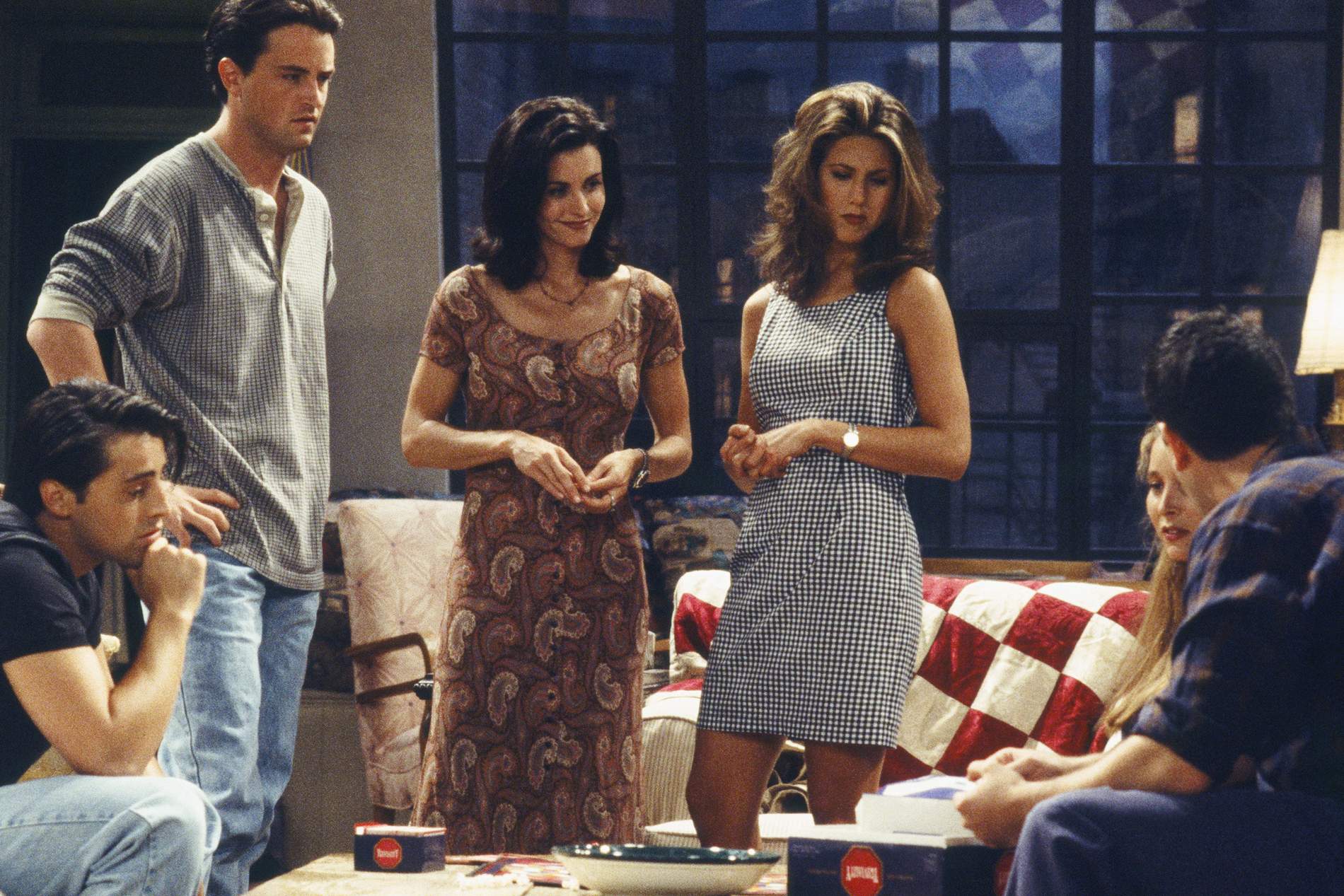 The Shift Dress
Episode: The One with the Thumb
Why: Rachel wore this dress (which reminds us of that other '90s fashion icon, Kate Moss) for lounging about the apartment, but we'll be hitting up Roland Mouret for the perfect gray shift and wearing it from desk to dusk.
I had a lot of fun searching for boyfriend jeans, graphic shirts, and PJ pants that are directly inspired by looks that the Rachel wore on the show. Scroll to see what I found.

Most Read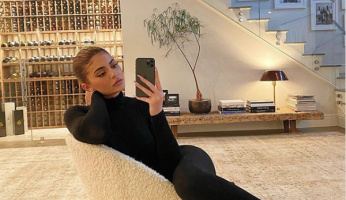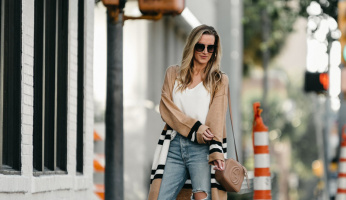 Subscribe to our Newsletter