Obsessions: Jennifer Lopez's Must Have Hydrating Cream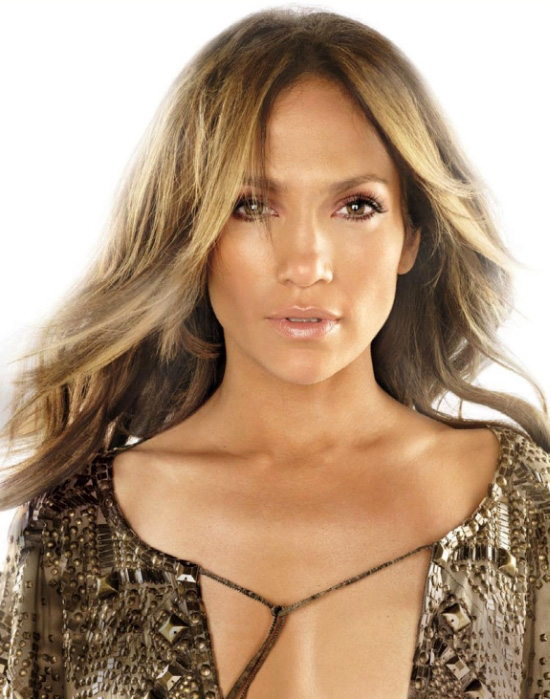 Is it me, or does Jennifer Lopez seem to get more beautiful with age? After two kids and hitting 45 (so hard to believe she was born in the 60′s), she honestly looks more insanely beautiful than ever! Of course most media outlets want us to think that celebrities have super power chromosomes that keep them genetically blessed, but we all know it's thanks to their killer glam squad! One of the best benefits of working with a beauty team is they recommend the best products! Soooo as much as JLo is a dime, there's a lot of prep that goes into that! Luckily she shares some of her favorite products!
I've wondered if rumors were true about Jennifer Lopez using a thousand dollar moisturizer. I mean, she has the money and her skin is breath taking. She told her secret to Bravo's Andy Cohen last night on Watch What Happens live. She buys it from Whole Foods. It's Dr. Hauschka's Day Rose Cream. It claims to maintain proper moisture content of the skin, strengthens and replenishes, helps skin with broken capillaries & offers protection from pollutants. The best thing?? It's far less than a thousand bucks.
"I love that Rose Cream by Dr. Hauschka—it's natural and so hydrating," Lopez said in a release. "It makes me feel like I'm doing something good for my skin."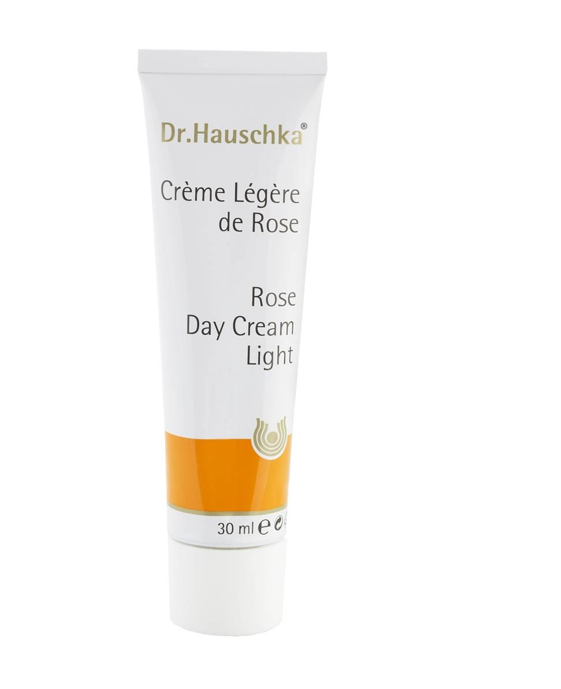 "The number one beauty tip Scott (her makeup artist) has taught me is to stay out of the sun. We've always worked with bronzers and self-tanners instead. It's been over 10 years now that Scott has been telling me to stay out of the sun and it has saved my skin."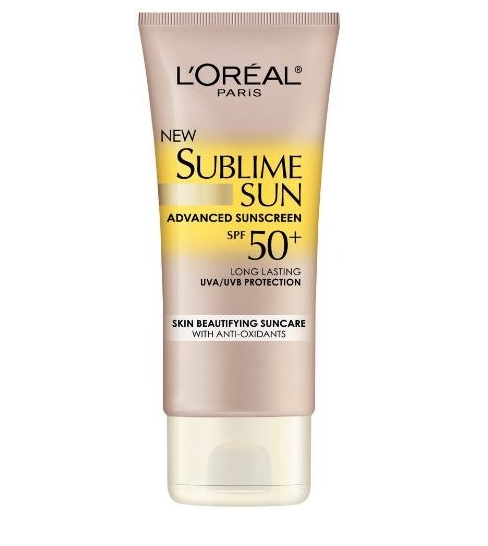 I'm actually surprised JLo using hairspray herself, but since she is one of the biggest queens of gorgeous hair, it's no surprise she uses this amazing brushable hairspray to help hold style and give her volume when teasing!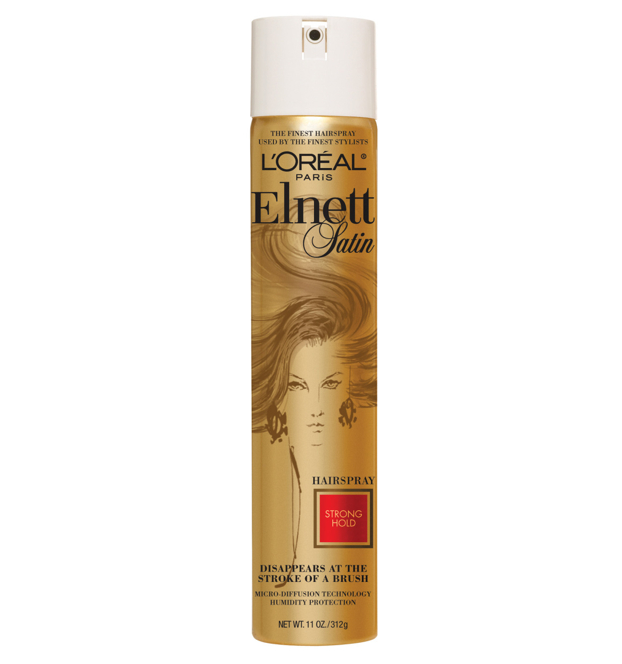 Since she doesn't fancy the body cream, JLo prefers to use the face cream all over her body! "My beauty routine is quite basic but I always use lots of moisturizer. When I'm in warmer, drier climates I use plenty of Crème de la Mer."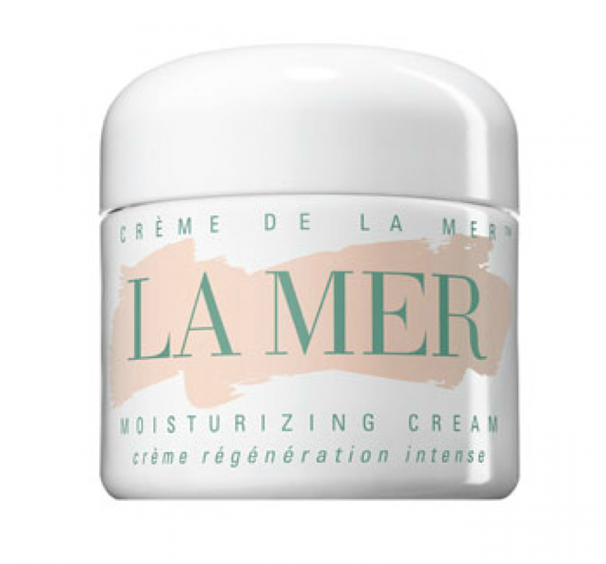 Designed by her makeup artist Scott Barnes, Jennifer credits this to her gorgeous glow, switching between spray tans and Body Bling! This is a huge celeb favorite and great for creating celebrity legs.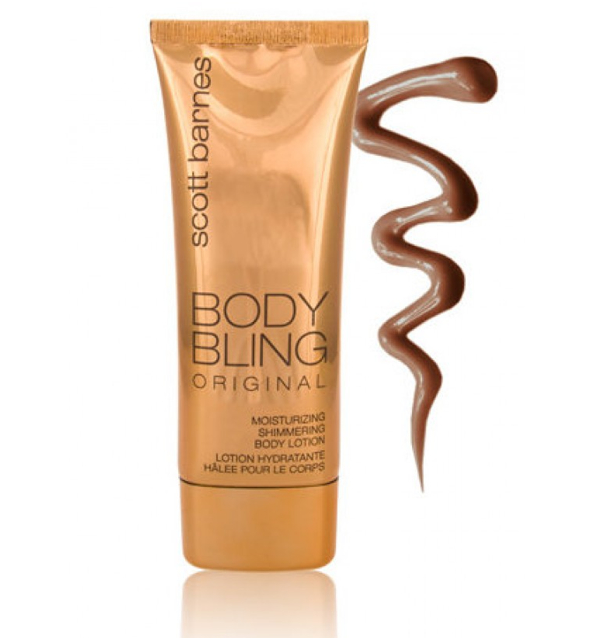 Most Read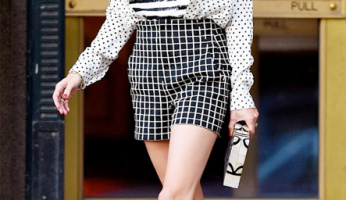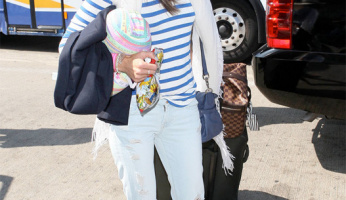 Subscribe to our Newsletter