Nicole Richie & Joel Madden Getting Married!
"Yep. i'm engaged. Very happy. Yeah we've been engaged for a while so your all kind of late on that. But Thanks for the hooplah all the same," Madden Tweeted Monday night, after news of their plans to wed went wide. He also expressed thanks to relatives who did not let word of the engagement slip. He Tweeted: "P.s. thats why i love my family and friends. None of them are sources. All good tight lipped people who let us enjoy it! Thanks everybody"
Congrats to the amazing couple!!
Most Read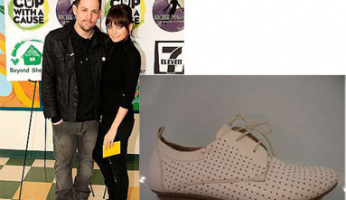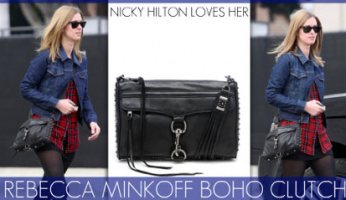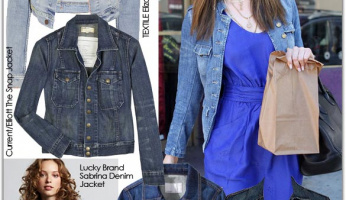 Subscribe to our Newsletter