My Weekend Style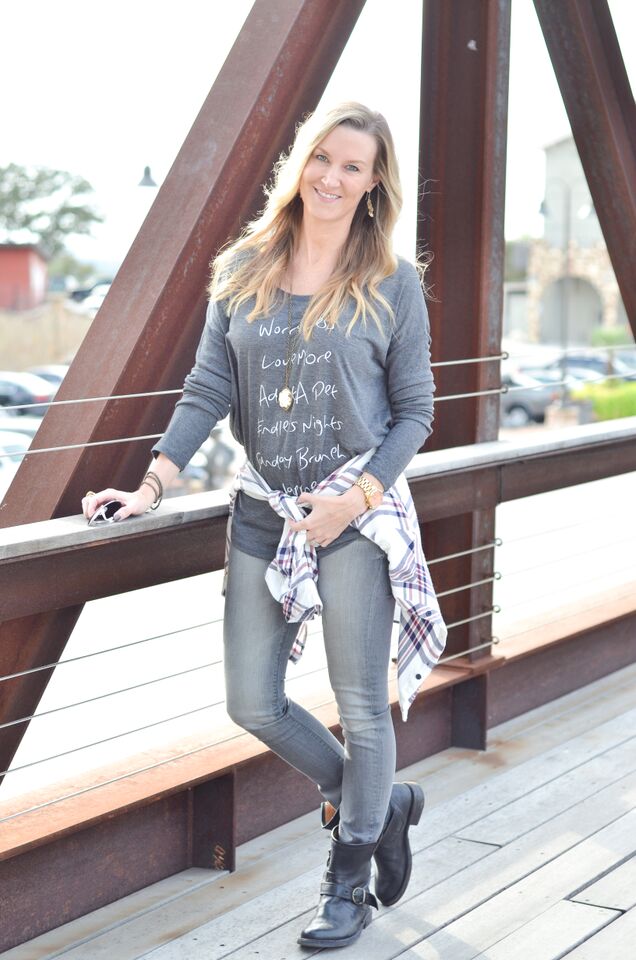 Happy Saturday everyone! Got any exciting plans this weekend? Maybe family plans, spring cleaning or a girls shopping day? If you answered yes (which I hope all of you did!) I've got a weekend look that proves comfortable can be cute! Here is my weekend style guide for your free time, whether you're dashing out to the tulip patch in the country or staying put in the city!
I have been living in this super cozy (yes, cozy is my favorite word) Sun Lovin' Roots Worry Less, Love More, Adopt A Pet, Endless Nights, Sunday Brunch, Happiness tee. The flowy, loose fit is flattering for all figures. Whether you are running errands, headed to your fave sweat sesh or a night out, this tee will have you looking effortlessly chic! I have taken it from day to night with leather leggings, my favorite over the knee boots, seen here, and piled on the jewelry…volia!
These Eli low ankle boots in black from Fiorentini + Baker have been in my closet for years. They have been wore by Kate Beckinsale, Emma Roberts, Chloe Moretz. They instantly add the cool factor to any simple outfit. I wear mine barefoot with a flirty skirt or paired with funky socks and my favorite skinny or cuffed jeans. With whe the softest leather imaginable these booties are spicy, sweet and totally kickass! The Eli Bootie will take you through every season.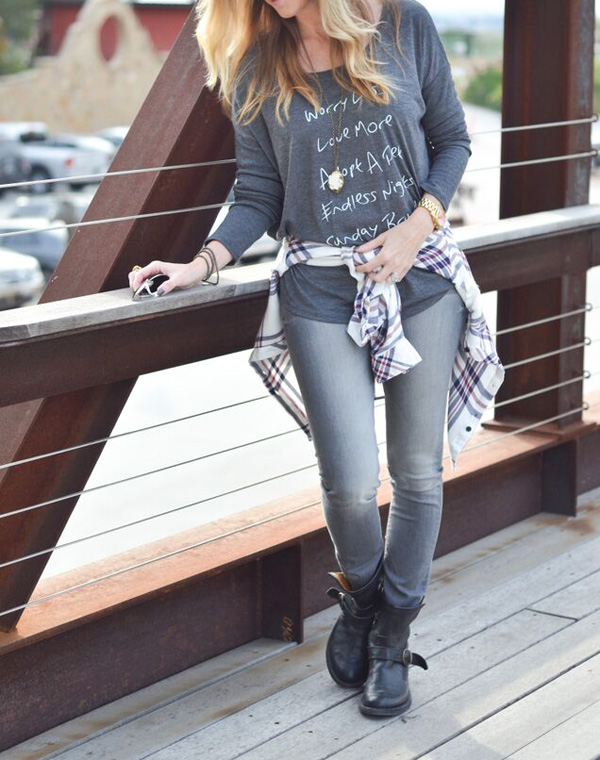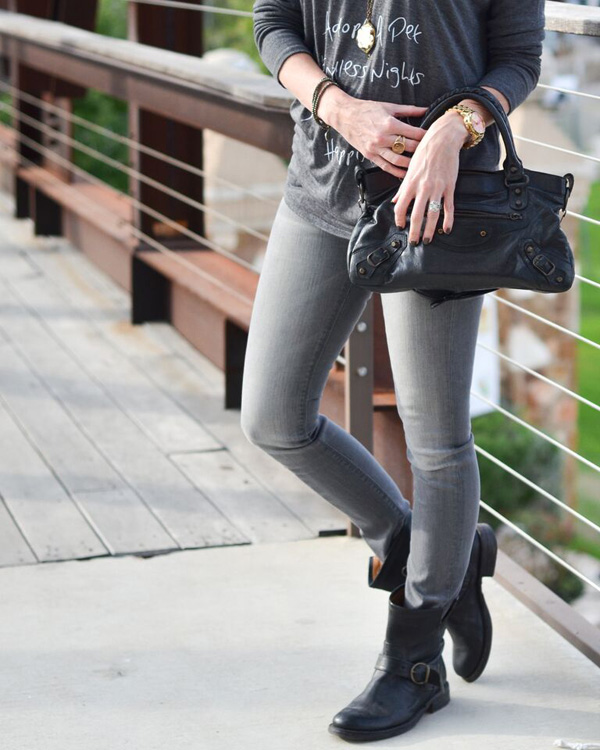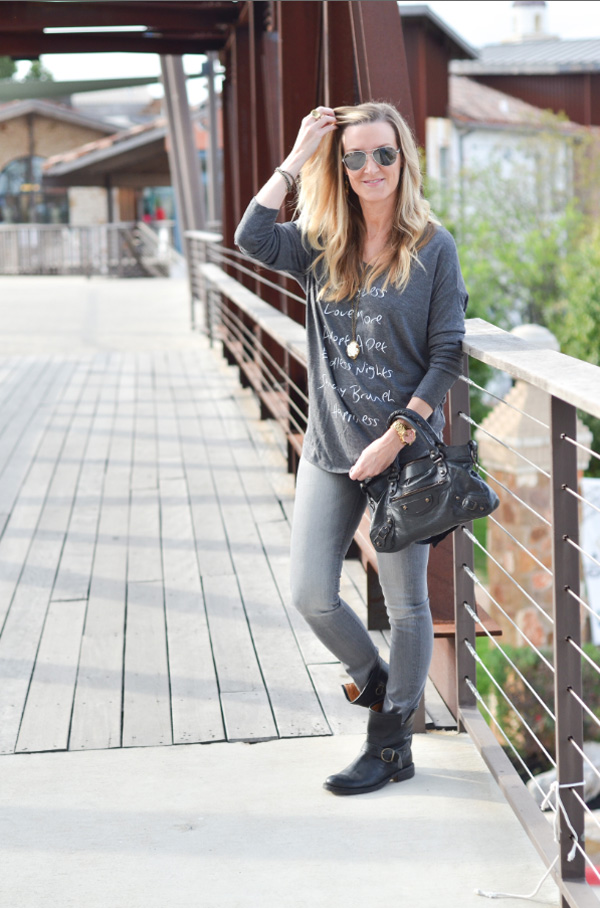 Shop The Post

Have a wonderful weekend!
Most Read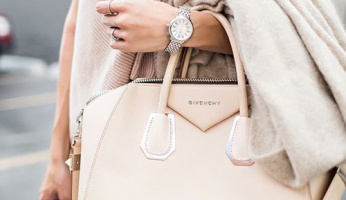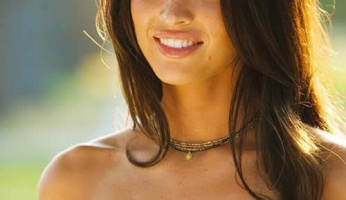 Subscribe to our Newsletter