Maddy From Euphoria Makeup Inspo: How To Get A Maddy Inspired Look!
If you love Euphoria as much as we do, then you must also love Maddy's makeup looks. Maddy is played by actress Alexa Demie, who is pretty savvy with a beauty blender herself. There are a lot of similarities between her own makeup and Maddy's in the show.
There are a few signature techniques that Maddy sports in the show that are very easy to recreate at home! So, let's break down how to get a Maddy-inspired look at home.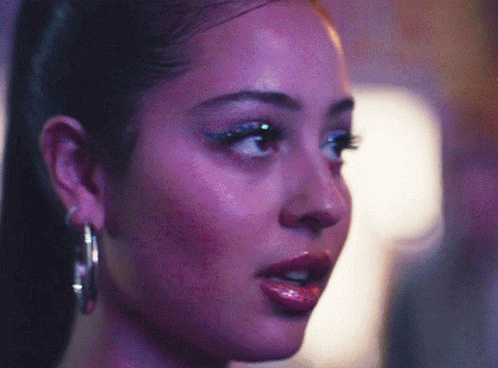 The first thing that you need to nail down if you're going for a Maddy-inspired look is the winged liner. Maddy always has an awesome wing and is usually in a black shade. It's bold, strong and the actress typically does this wing herself.
If you aren't used to perfecting a black winged liner It can seem overwhelming to attempt. But, if you're using a great liquid liner that'll glide easily across the skin, you're already halfway there.
Stila Stay All Day Waterproof Liquid Liner is $23, but in our opinion, it's worth it. This is one of the best liquid liners we've ever used. It comes in six shades including both black and brown so you can choose how bold you want your wing to be. It's also a quick-dry formula so you don't have to worry about smudging!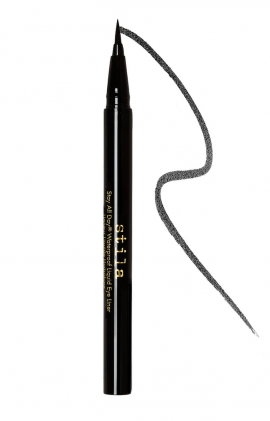 As an affordable option, the PYT Beauty Wingman Liquid Liner is awesome. It's water-resistant, opaque, and quick drying. It features a flexible felt tip for complete control and a smooth glide. It is also only $16!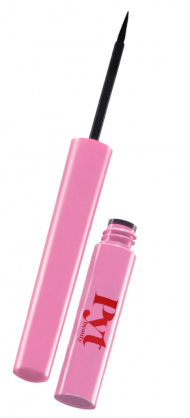 If you're new to winged liners, try using tape at first. Take a piece of scotch tape or face tap and line it with your bottom lash line as if it'll continue extending upwards.
That way, when you take your liquid liner to the edge of it, it'll come out as a precise line without any fuss. If your winged liner comes out a bit wonky even after using tape, you can clean it up!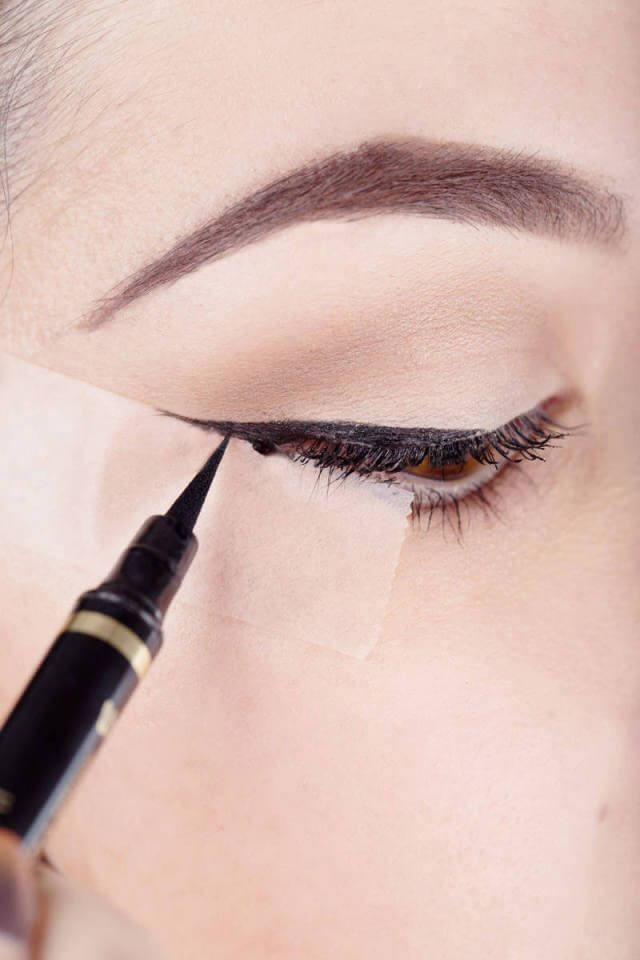 Take your trusty cotton swab and dip it into micellar water or makeup remove solution and clean up any messy edges. You can also use a small and precise brush with concealer to cover up any imperfections.
Maddy also usually has a throwback lip with a brown liner and super neutral center. Her makeup in general already feels very 90's, but the lip is what completes the nostalgic ode to that era. To achieve this look, we have a few lip products you might want to try.
Act Natural and Honey Love are two awesome neutral shades from the MAC Lipstick Matte collection. It'll give you that cool, gold-toned 90's nude lip that we're going for in recreating a Maddy-inspired makeup look.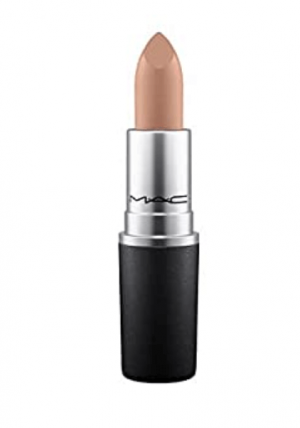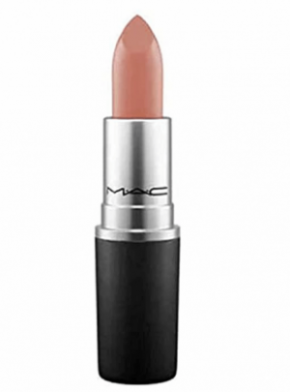 As for liners, NYX Professional Makeup Slim Lip Pencil Creamy Long-Lasting Lip Liner in Peekaboo Neutral is a beautiful natural brown with slightly pink undertones.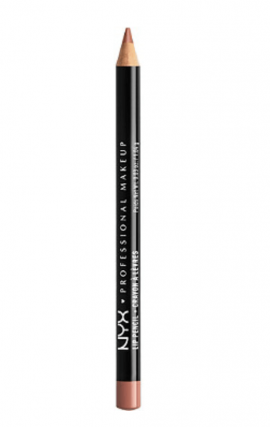 Now that you have the bold liner and nude lip, your basic Maddy look is almost complete. But, no Euphoria-inspired look is complete without face gems.
Maddy and the other girls in the show opt for some fun face gems around the eyes, bordering their liner or crease for an interesting effect.
This Amazon sheet of body and face gems Is only $13 and comes with 9 sheets of different kinds of rhinestones to choose from. It's diverse as well, great for spicing up your makeup to different events including raves and festivals.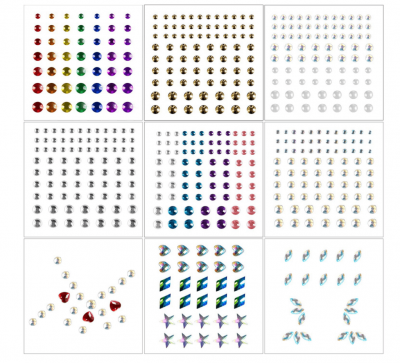 The last thing you need to know about Euphoria makeup is that they don't shy away from color. We see Maddy in some green and blue eyeshadow shades, bringing a colorful pop to her usually classic makeup.
If you want a one-and-done makeup palette that gives you color and shimmer, but also functional transition shades, then the Morphe 35C Everyday Chic Artistry Palette is a great choice.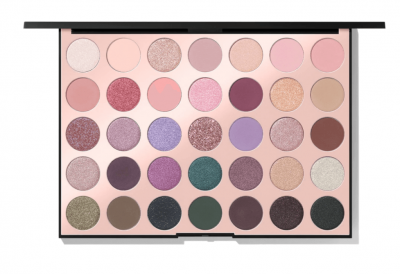 You have 35 shades for only $26 with an array of textures, finishes, and colors to choose from. Your makeup will never be boring again with this palette.
Most Read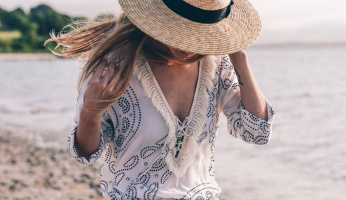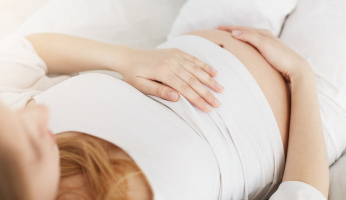 Subscribe to our Newsletter