Looking Ahead: Fresh Florals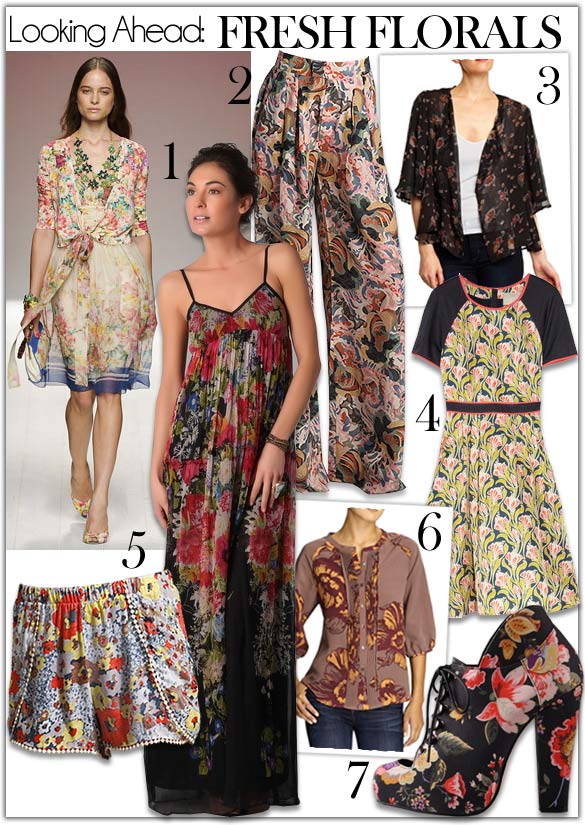 In the midst of snow and cold, the spring runways shone bright with fresh florals. Any floral goes, from romantic vintage prints to mod pixelated flowers, bold splashes of color to monochromatic neutrals. These florals offer vintage inspiration from every decade: a structured silk dress from the 50's, a boho bed jacket from the 60's, a flared 70's blouse, and a funky pair of printed booties, worthy of the crazy 80's. All these pieces may have vintage vibes, but, believe me, these florals are FRESH!
1. Jason Wu Printed Structured Silk Dress ($1565)
Mad Men-esque. This Jason Wu dress gets its 50's-inspired look from a structured silhouette, a full, flirty skirt and a trim, defined waistline. Add pumps for cocktail hour, and flats for a walk in the park.
2. Daniel Rainn Floral Bed Jacket ($79)
Go boho. This floral bed jacket is also vintage-inspired, but in a beautifully bohemian way. Throw this semi-sheer jacket on over flares and a tank or cutoffs and a tee for a go-to boho vibe.
3. Tinley Road Floral Blouse ($59)
Florals go with flares. We've gone vintage 50's with Wu and vintage 60's with Rainn, so let's take a turn with the vintage appeal of the 70's. Pair this warm, neutral floral blouse with flares and wedges.
4. Dallin Chase Dani Floral Gown ($266)
Maximize your maxi with a floral print. This demure dress gets romantic with its cascading floral print set on a classic black background. Made of chiffon, this dress moves beautifully in the breeze.
5. Rodarte for Opening Ceremony Floral High Heel Booties ($528)
Funky floral (Madonna in all her glory…think florals of the 80's). These platform booties take any look to the next level with their mod square toes and cutout vamp. Perfect for traversing the seasons!
6. Elizabeth and James Jake Floral Printed Trouser ($325)
Fashion-forward flowers. The Olsen twins go bold with these sleek wide-legged trousers. A simple chiffon blouse is all these pants need for an uber trendy work look…or pair with wedges and a tank for resort-going.
7. Sam & Lavi Foz Soho Twill Short ($59)
Dreaming of the sun? Pick these up for spring break 2012! Perfect with a tank and your bikini on the beach, then style with tights, blazer and booties when you get back home. Elastic waistline with delicate lace trim.
Most Read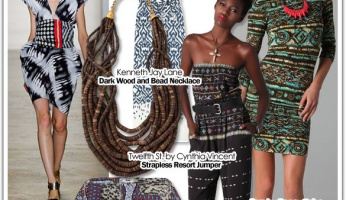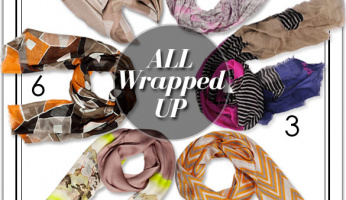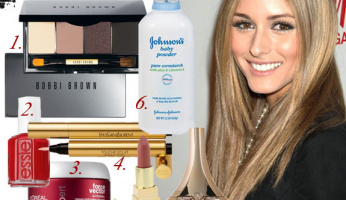 Subscribe to our Newsletter