Kristin Cavallari Style! Dear Wildfox, Yes Please!
Just say yes to Wildfox. Please yourself with the Yes Please Striped Tank.. It's super-soft so you can wear it to any place you need a boost of confidence at. If you like the vintage nautical-and-crown look, this tank has it all.
Kristen Cavallari always gets things her way. Could it be the subliminal message that her Wildfox tank sends to the masses? There's only one way to find out. Get this tank at ShopTheTrendBoutique.com.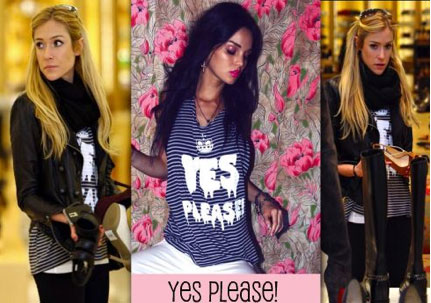 Most Read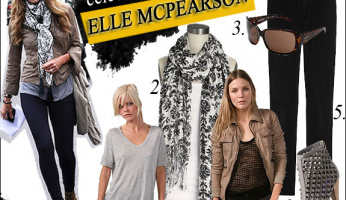 Subscribe to our Newsletter