Kate Moss Loves Genevieve Jones Kate Fringe Bag!
Kate Moss loves the Genevieve Jones Kate Fringe Bag in Black and so will you! The bag is super-soft because it's made with Italian lambskin leather, and you'll love how its fringe detailing dangle along as you walk around the city.
Ethnic-inspired is the new black and this cute bag has both.
The luxurious handbag is a perfect fit with its long shoulder strap – you can wear it as a messenger or a sling.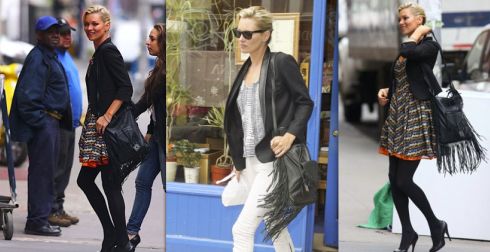 Most Read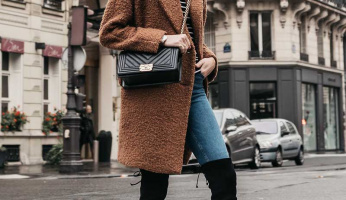 Subscribe to our Newsletter