It's Time Step Up Your Sandal Game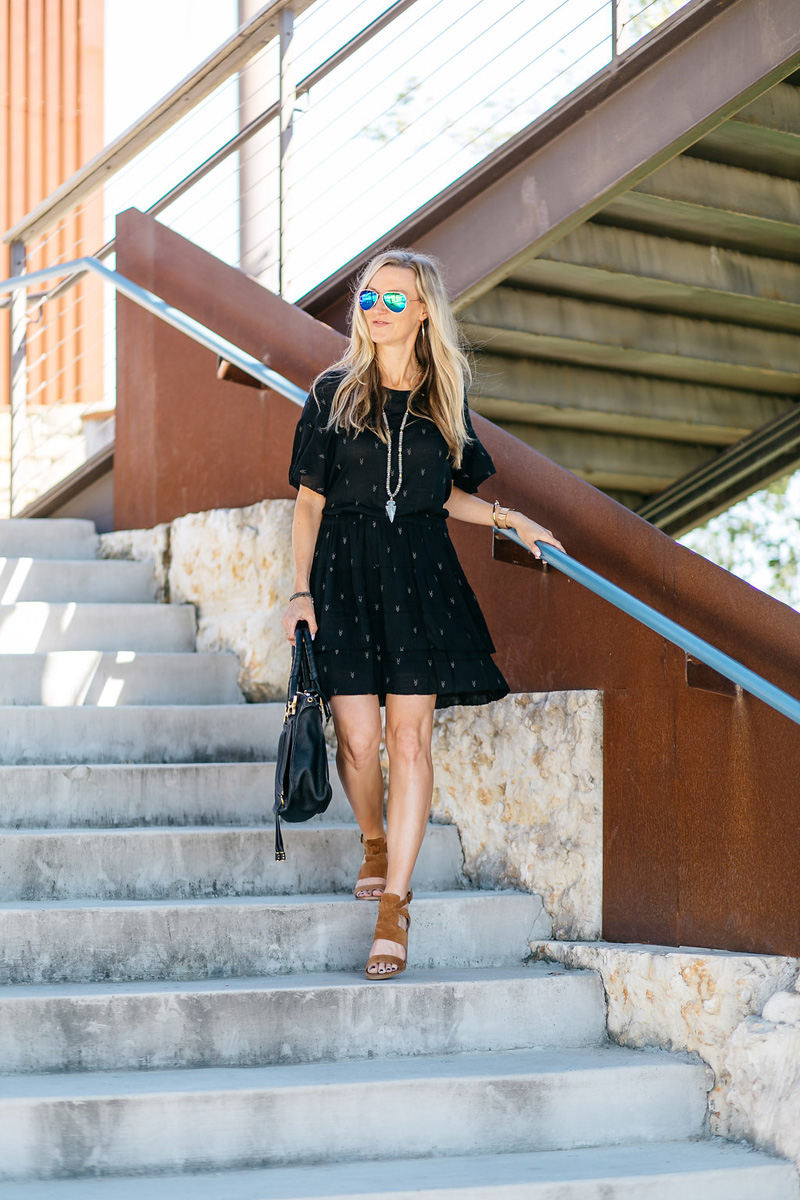 This summer, invest in the best shoes that will get you through any outing in comfort and style. One shoe I'm currently obsessed with is a statement heel, it'll elevate anything you decide to pair it with. You probably also know by now how much I adore my buttery-suede heeled sandals – they've been such a closet staple! See how I styled them HERE and HERE. The chestnut suede compliments everything in my closet and I can wear them for hours with no blisters or foot pain (and I'm super picky about heels)! I highly recommend these if you want an on-trend, versatile shoe and bonus…it comes in 4 great colors!
Braiding is a chic boho detail of the season! Seen on celebrities Jessica Alba and Jennifer Aniston, the Stuart Weitzman wedge sandal looks as wonderful with jeans as it does with a dress. This criss-cross detailed and a cork wedge with its neutral crochet tone is sure to be your Sping/Summer go-to sandal.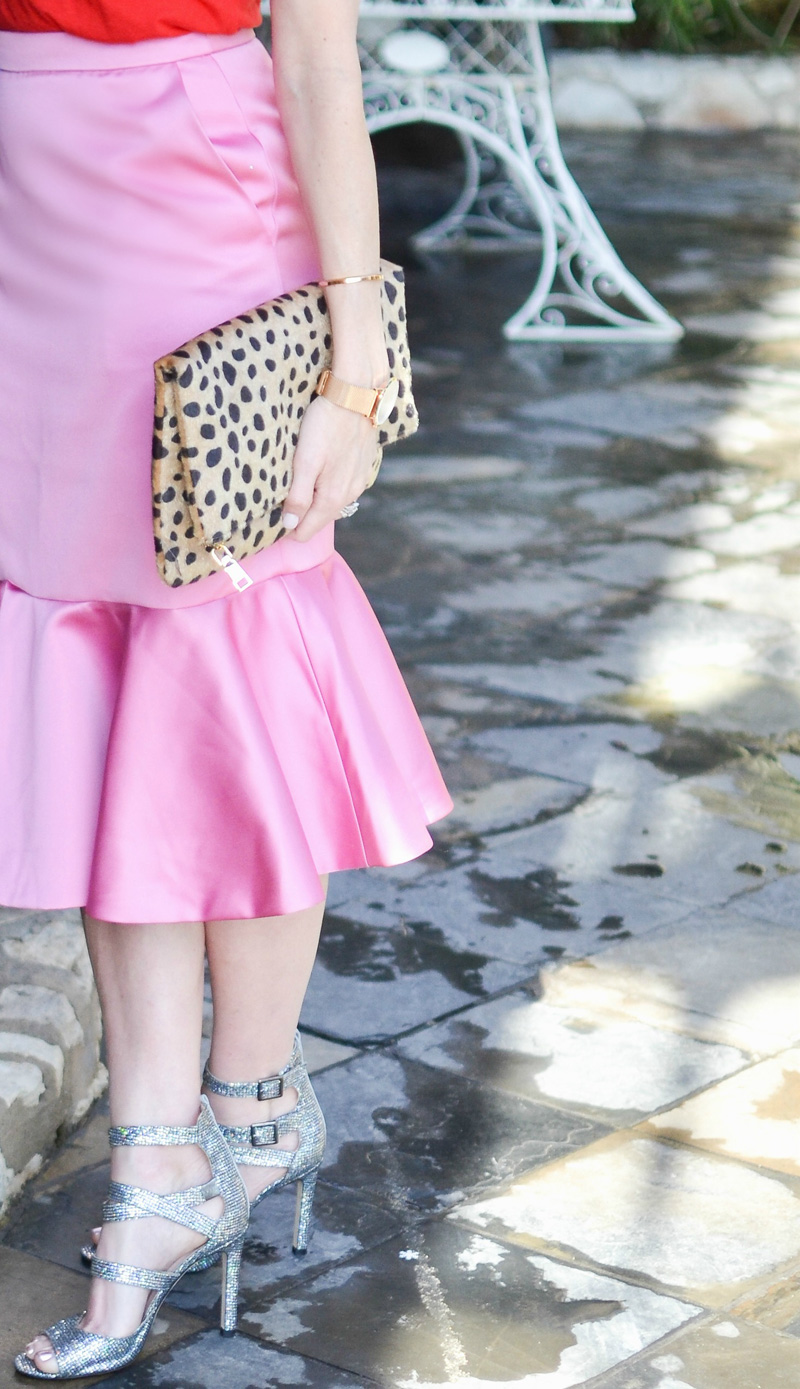 I've seen my fair share of amazing shoes — I spend hours sifting through dozens of photos on social media, staying up to date on the latest collections, and snapping plenty of #OOTDs (follow me on Instagram). So with all this shoe inspiration, plus the help of what's trending, I'm here to share the best and brightest shoes for Spring. I've mentioned these Sarah Jessica Parker heels before, ( check out the comment she left for me on Instagram…eeek! ) and they're honestly super comfortable,  – so they'll last throughout the night. The beautiful silver is perfect for year-round styling!
They have become a fashion staple from New York to California and I know your Instagram feed is full of photos of them. What shoes are they?? Birkenstocks. Some of my peers find Birkenstocks irredeemably ugly, or too vivid a reminder of their shambolic college days; or they disliked the way that Birkenstocks can look alarmingly boho.
But others, like me, love the fact that they supply comfort without completely capitulating on style. She one way I styled my pair HERE. It's hard to go wrong in with the Arizona sandals, especially when they feel like they were made just for your very own feet! Either way, they are here to stay. They usually capture strong emotions and that is what fashion is about, that's what keeps things interesting!

                                                              My Top Spring Sandal Picks:
Most Read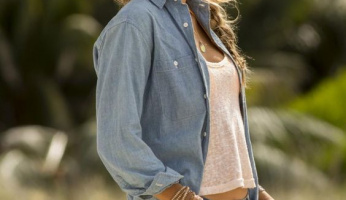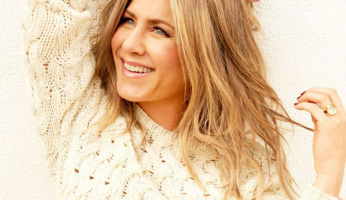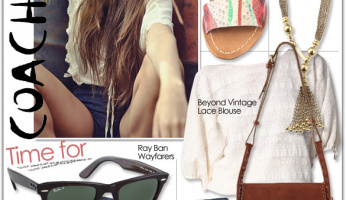 Subscribe to our Newsletter