Help Celebrate Ghost Whisperer's 100th Episode!
It is no secret that I am a huge fan of Ghost Whisperer and all the people involoved with the show.
I was thrilled to be asked to part of the exciting promotion of the show's 100th episode!
To celebrate this amazing milestone Ghost Whisperer has just released the 100th Episode Commemorative Bracelet.
The hand crafted silver plated I.D.  bracelet is adorned with crystals embedded in the moon of the official GHOST WHISPERER logo and features the GHOST WHISPERER iconic raised gold 'bee'.  The curb link chain has an adjustable clasp and features a glass mythological protective evil eye charm at the end of the chain (to keep the wearer in good graces with the Spirit World!) Engraved on the inside of the bracelet is '100th Episode' in recognition of five exciting seasons of stories connected to the Spirit World.
Designed by Ghost Whisperer Costume Designer Dorothy Amos (of whom I am a huge fan)  and made in the glamorous U.S.A., the GHOST WHISPERER 100th Episode Commemorative Bracelet is available at the  CBS Store! The cost is $74.95. Each bracelet comes custom gift wrapped from the GHOST WHISPERER SAME AS IT NEVER WAS antique shop.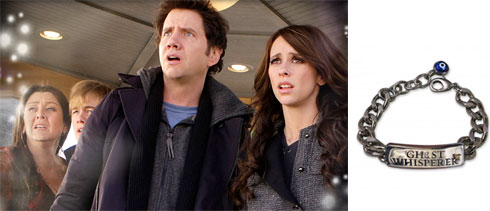 Most Read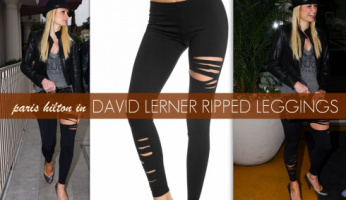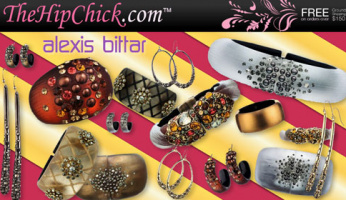 Subscribe to our Newsletter