Get Active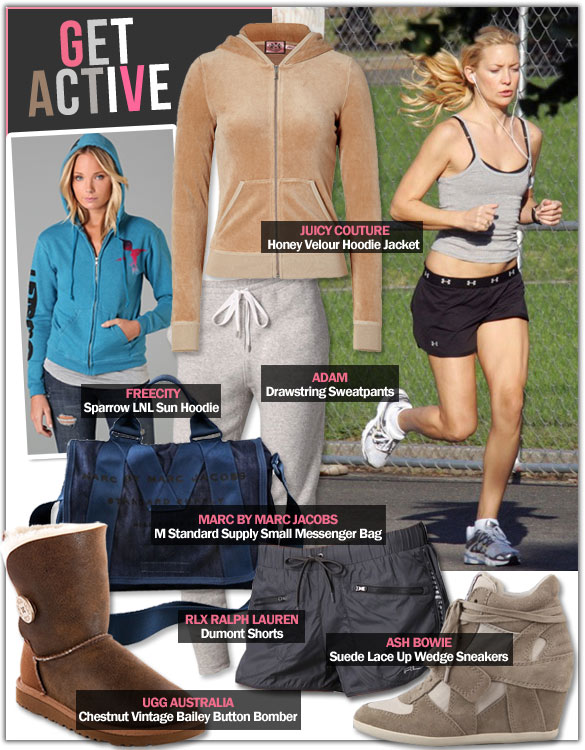 It's on everyone's list, and after the cocktail parties and family feasts, it's a welcome resolution. Whether you're a gym rat or an outdoors-woman, a jogger or casual walker, getting active feels good after the sedentary holidays. If you need a little more motivation, nab a new set of activewear to get you going. From cozy hoodies to cute 'lil nylon shorts, vintage sweats to must-have UGGs, these pieces work for you no matter how you choose to workout. And for a little post-workout bliss, pull on this season's gym-inspired wedge sneakers to flaunt the fruits of your labor.
1. Adam Drawstring Sweatpants ($195)
Sassy sweats. These Adam sweatpants have style on or off the court. Pair back to a simple tee or this season's sneaker wedges, these French terry sweats have enough details to be streetwise (exposed ankle zips, darts at knees, slant hip pockets).
2. Marc by Marc Jacobs M Standard Supply Small Messenger Bag ($198)
Standard issue, standout style. Tote all your gym essentials in this messenger bag. Denim composition with stenciled detailing, leather logo patch, and "M" detail at front flap. Tote by its rolled handle or adjustable shoulder strap.
3. UGG Australia Chestnut Vintage Bailey Button Bomber ($170)
Pamper your pedis. These uber-comfy classics comfort sore feet post workout, in laid-back luxe style. An antique brown sheepskin and decorative button give off a vintage vibe.
4. Juicy Couture Velour Hoodie Jacket ($96)
J-j-j-juicy. The cult classic velour hoodie is done best by Juicy Couture. Paired back to matching velour pants or mixed up over leggings, this zip-up adds warmth and style to your gym-going look. Slim and fitted to show off that silhouette.
5. RLX Ralph Lauren Dumont Shorts ($88)
Ralph Lauren channels his active side with these nylon running shorts. Ready for anything you throw at them, these shorts are water-repellent and feature a gathered waistline, zip pockets, and detailed side gussets.
6. Freecity Sparrow LNL Sun Hoodie ($185)
Natural-born beauty. Sporty girl meets hippie child in this graphic hoodie. Sun, hummingbird, and LIFE NATURE LOVE printing pair well with the cheery nature of this bright blue hoodie. Great for the gym or Saturday morning farmer's markets.
7. Ash Bowie Suede Lace Up Wedge Sneakers ($225)
Workout reward. After you've toned and tightened, treat yourself to a little activewear-inspired footwear. These wedge sneakers aren't meant for the gym, but they sure do heat up the streets. Suede wedges with lace-up fronts and tone-on-tone panels.
Most Read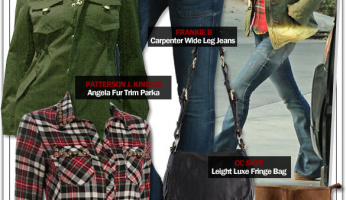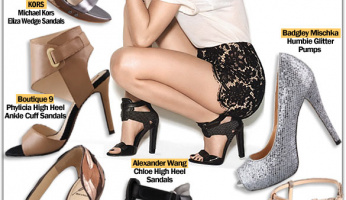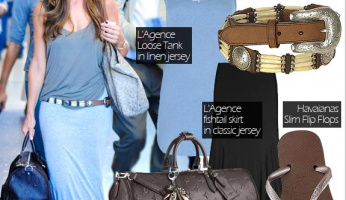 Subscribe to our Newsletter