Floating In Florals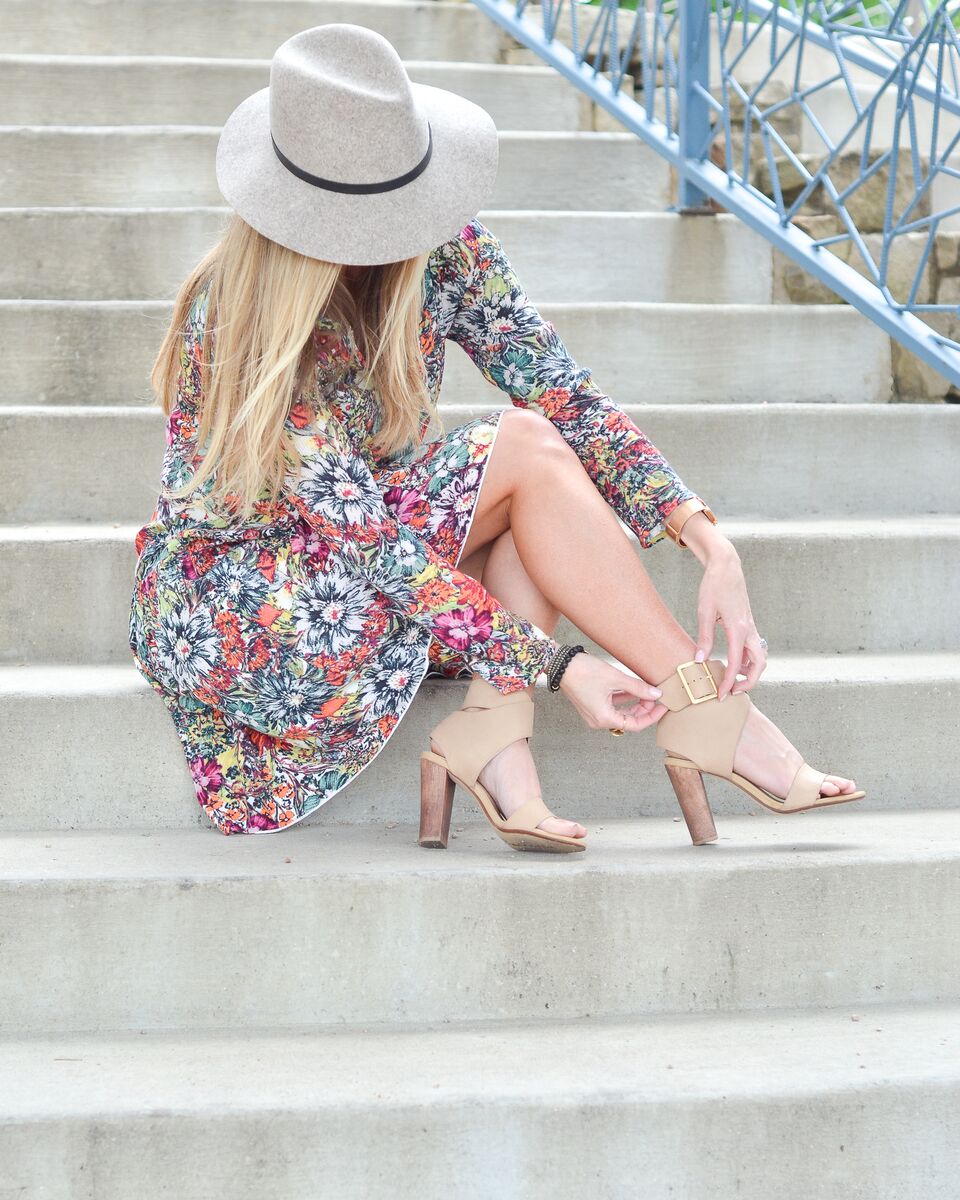 Once warmer weather rolls in, I tend to grab the lighter, flowier articles of clothing in my closet. It can be cliché to sport florals in the spring, but I find that there's not much else that snaps me out of my winter slumber quite like sunshine and pretty prints.
My question is: how do you keep your spring wardrobe feeling fresh and innovative? I like to incorporate transitional pieces like this Hinge vibrant floral dress, making sure to accessorize it well! What I love about this style of dress in particular is how much swing the skirt has to it. While you won't find me twirling around downtown Austin (no promises behind closed doors), this type of whimsy makes a simple dress more dynamic.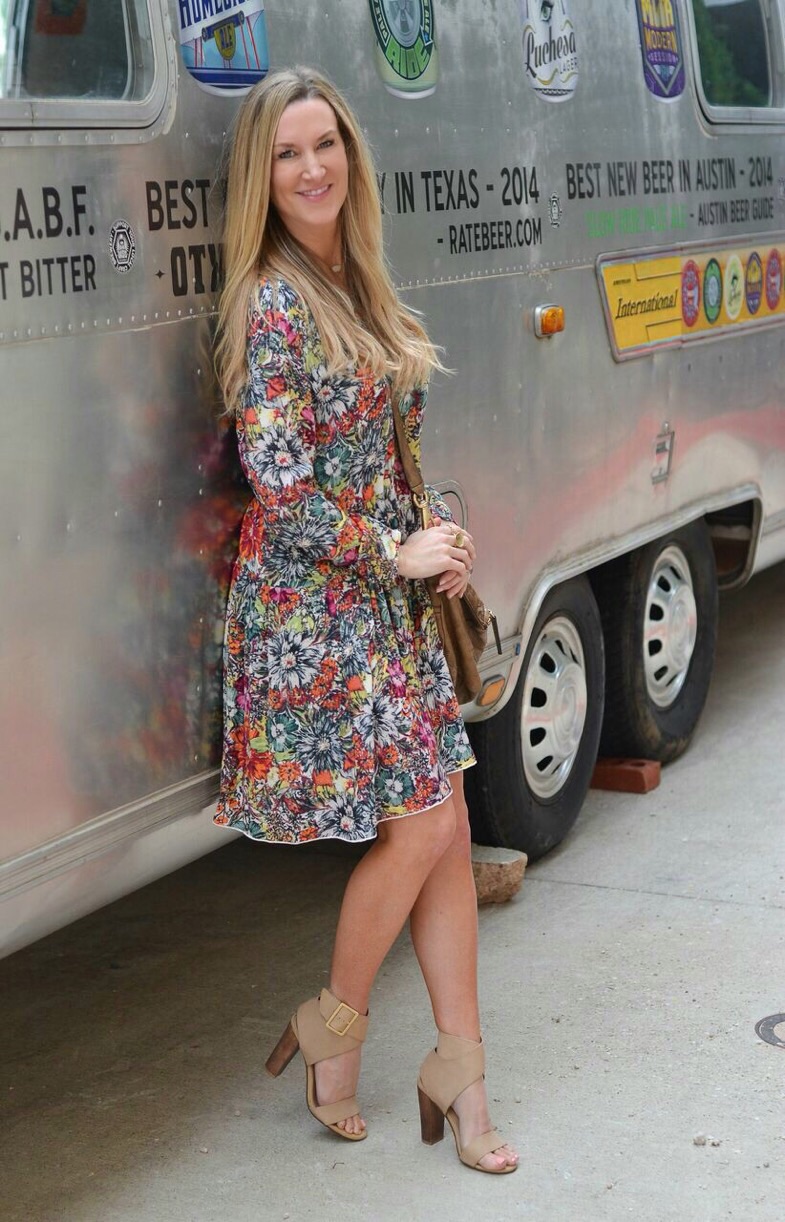 I want to draw attention to how perfect this floral print is. Another style tip for a more impressive wardrobe is to purchase transitional, statement pieces. Basically, look for classics with a twist! While florals are a warm weather go-to, that doesn't mean they have to be predictable! Take this pattern – which masks itself as a busy print from a distance. The pops of color and longer sleeves allow this dress to function in other seasons as well. Pair it with boots and a light jacket, and you'll find yourself with a wearable outfit for a breezy day (even if it's sweltering out right now).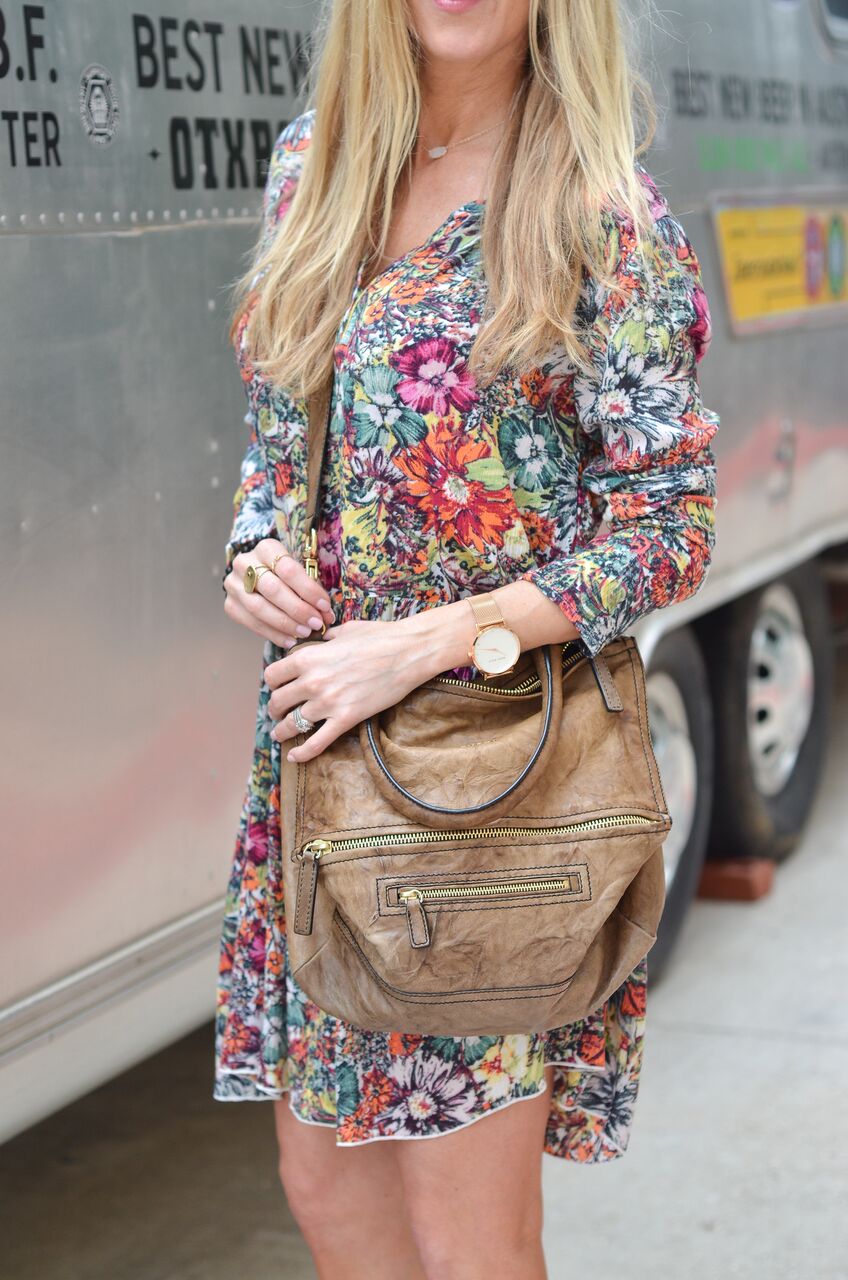 For a downtown lunch date with friends, I dressed up my look with these classic, neutral heeled sandals from Splendid. However, wanting to maintain an effortless disposition, I contrasted the heels with a felt fedora from Rag & Bone and Givenchy's textured leather Pandora bag. All three of these accessories are essentials that can be mixed and matched at ease. Adding casual elements elevate the look to be wearable during the day, but easily adaptable to night.
In spring especially, I love how easy it is to layer clothing and accessories to find a look that is well balanced. At the end of the day, as long as I'm confident in what I'm wearing, I'm pleased!! It's all about finding the pieces that work for you and with your wardrobe the best.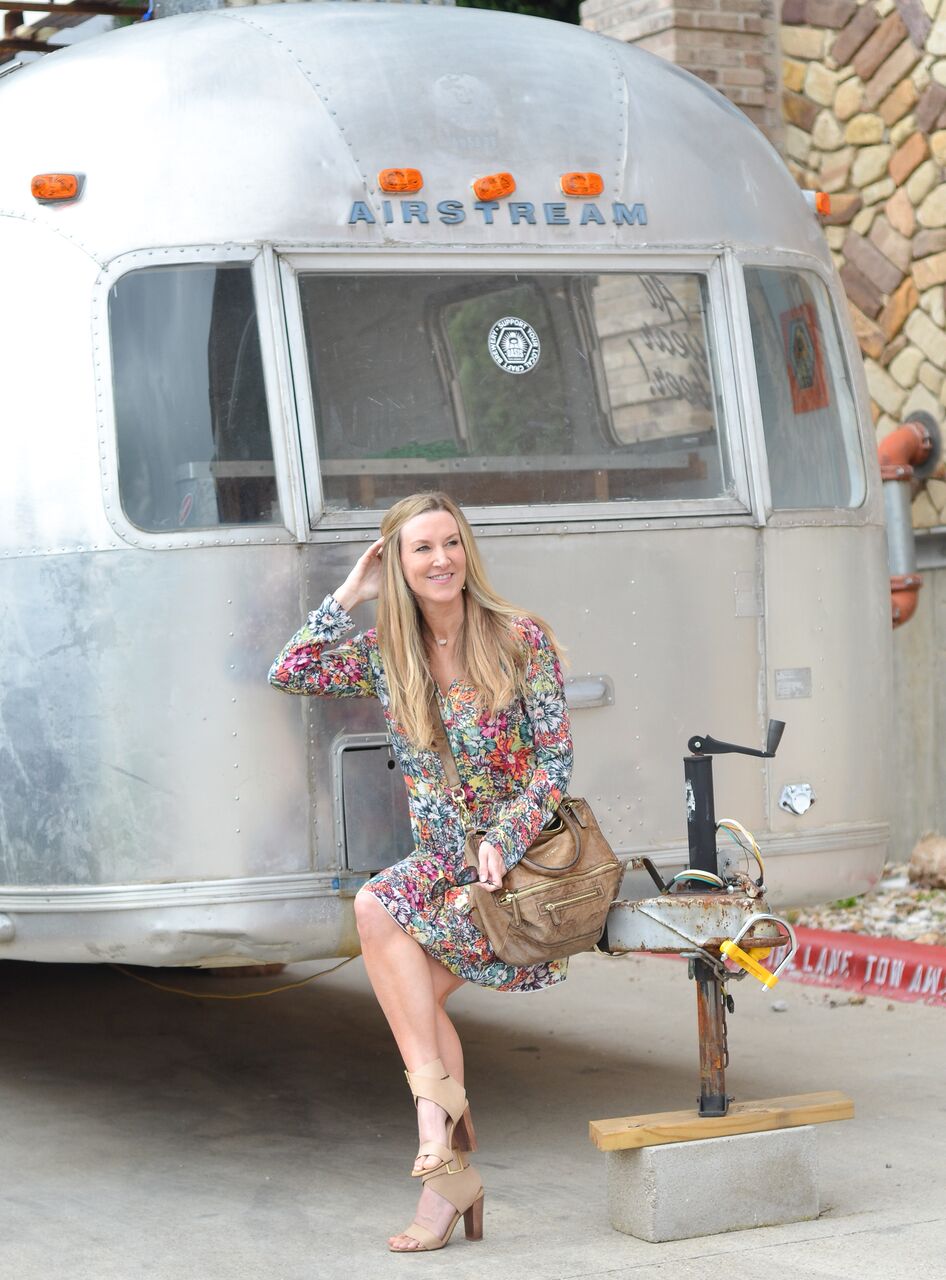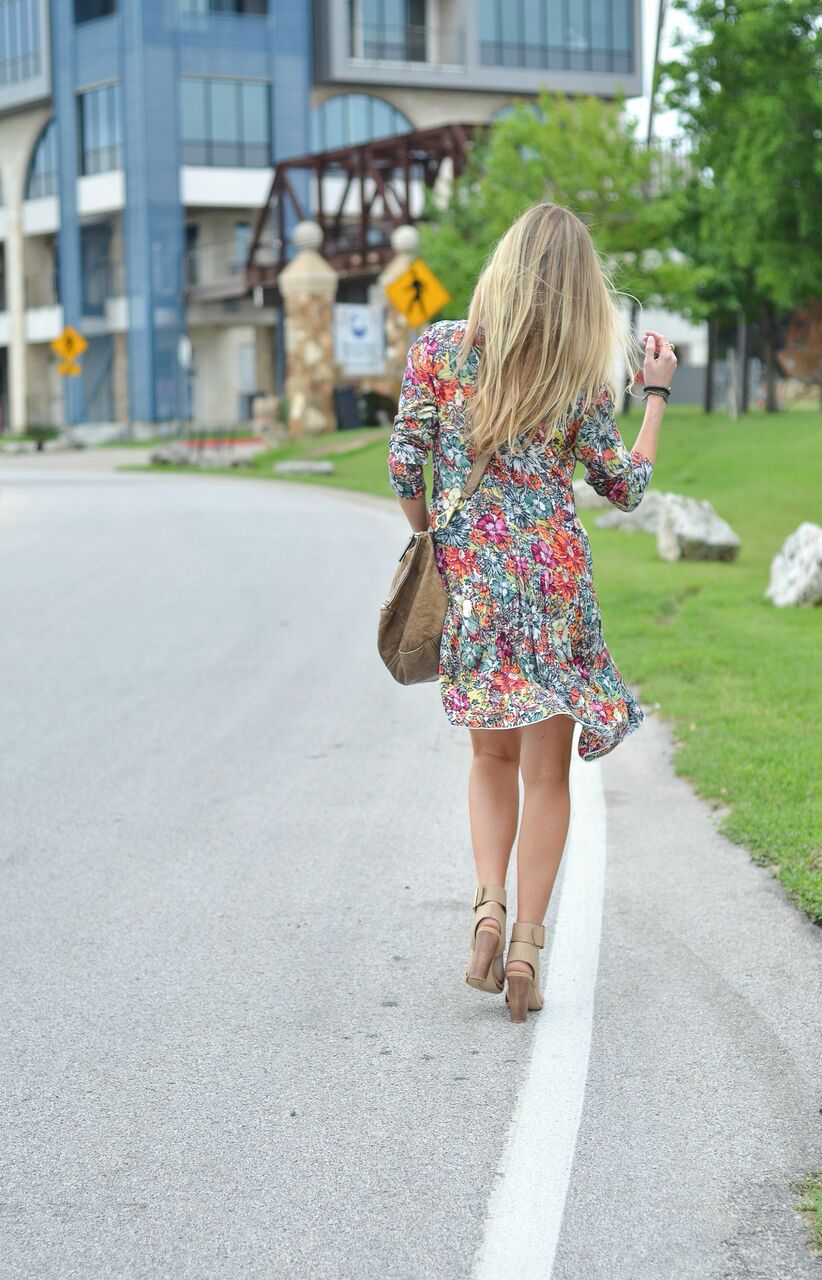 A cohesive closet is a happy closet, and rotating clothing seasonally ensures you don't get bored with your options. Play around with your wardrobe, and I hope everyone has a great weekend as April comes to a close!!
Swing Dress | Ankle Cuff Sandal | Crossbody Bag | Fedora | Necklace

Most Read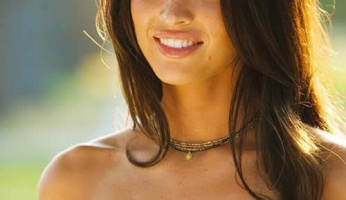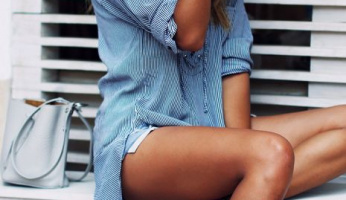 Subscribe to our Newsletter