Dianna AKA The Budget Babe Is Coming To Celebrity Style Guide!
I am a huge fan of the site The Budget Babe and I am so thrilled to announce that Dianna has agreed to be a guest blogger for our Celebrity Style Guide readers!
The Budget Babe is a blog about fashion, beauty and style for hotties on a budget, and Dianna is the the The Editor/Founder.
Dianna is an independent fashion blogger, freelance writer and illustrator.  Her past work experiences include nearly six years producing content for Oprah.com, part of Harpo Productions in Chicago, Illinois.  Since March of 2007, The Budget Babe has been spreading the fab-without-a-fortune gospel by blogging about the latest and greatest affordable fashion, beauty, style and shopping news.
Stayed tuned for Dianna's Celebrity Style Guide piece , we can hardly wait!

Most Read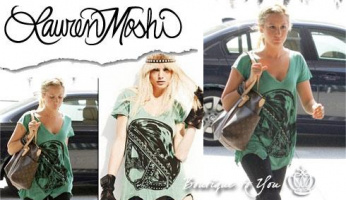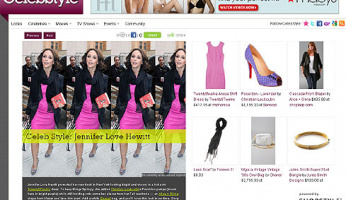 Subscribe to our Newsletter