Designer Spotlight: Melinda Maria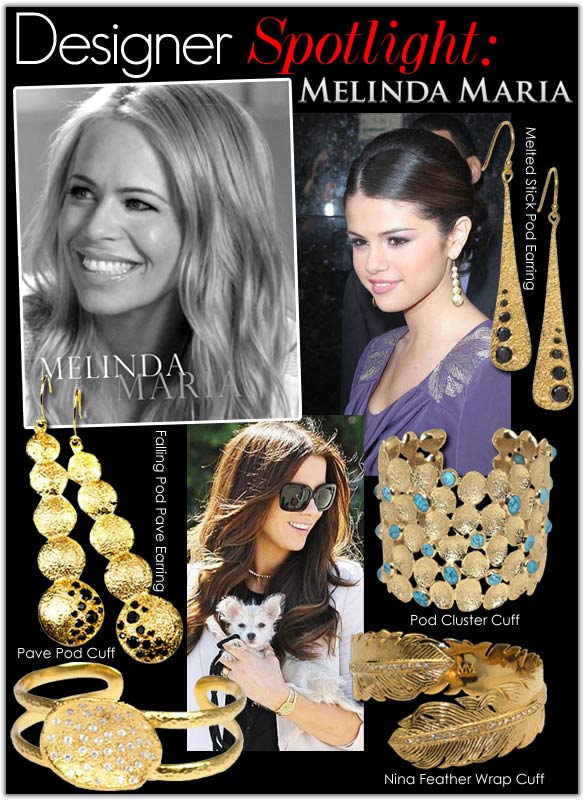 Hilary Duff, Emma Stone, Julia Roberts, Kate Beckinsale, Selena Gomez…just to name a few. Celebrities rave over Melinda Maria jewelry, whether they're wearing her designs on the red carpet or on the street. Championing organic shapes like her signature "pod," Melinda Maria seeks to use her lifelong passion to "make you feel beautiful, to bring people together, and to inspire compliments." I think she succeeds on all three levels with her collection of nature-inspired shapes and tiny bits of pave sparkle.
1. Melinda Maria Pod Cluster Cuff ($175)
Pod-perfect. Melinda uses rows and rows of her signature pods for maximum impact. Interspersing brilliant turquoise stones, she creates a cluster of color and shine. This cuff works for office or play, and will certainly incite compliments.
2. Melinda Maria Nina Feather Wrap Cuff ($360)
Fabulous feathers. This summer they were in our hair, but this season we prefer our feathers in the form of jewelry. This delicate shape wraps around your waist in a natural form, while tiny white diamond CZ stones catch the perfect amount of light. Wear alone or stack with your other signature pieces.
3. Melinda Maria Melted Stick Pod Earrings ($75)
Elegance embodied. It's hard NOT to feel beautiful with these face-framing drop earrings. Beautiful by day, gorgeous by night, these elongated raindrops feature brilliant black stones in gradually increasing size.
4. Melinda Maria Pave Pod Cuff ($252)
Center stage. This extra large pod gets a much-deserved starring role on this statement cuff. Teeny tiny white diamond CZ stones draw more attention to this signature shape, while its double hammered shank base anchors the entire piece.
5. Melinda Maria Falling Pod Pave Earrings ($125)
Organic orbs. Melinda strings five pods together in ascending size to create these dainty drop earrings. A clustering of black onyx CZ stones adds a touch of drama that pairs back perfectly to your favorite little black dress or even a little black tee.
Most Read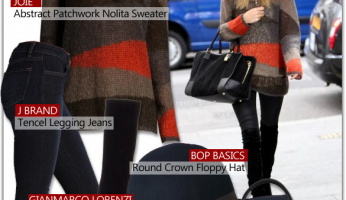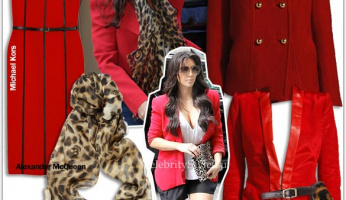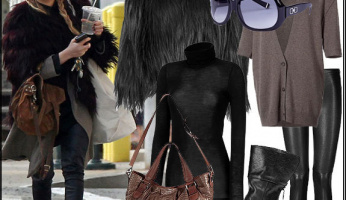 Subscribe to our Newsletter