Chrissy Teigen Rocks Chic Head-to-toe Black Look As She Jets Out of LA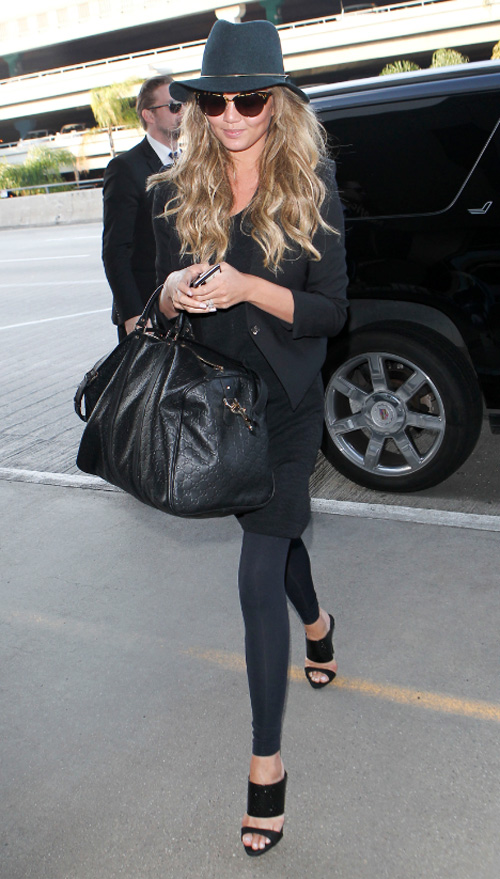 She is the latest star to become an internet sensation, after a picture of her getting emotional at the Golden Globes went viral.
And Chrissy Teigen must be thrilled with her unexpected turn as an internet meme, as she was seen getting on a flight out of Los Angeles the day after the awards show with a huge smile on her face.
The stunning model looked super stylish as she made her way through the terminal on Monday, in the perfect jet-set chic look.
Get Chrissy's Travel Outfit:

Most Read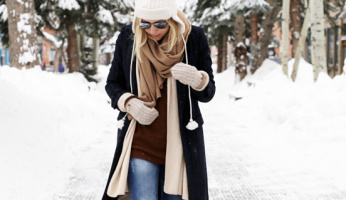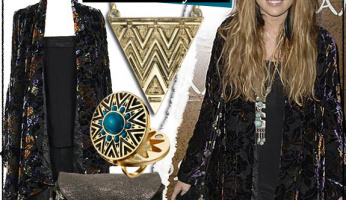 Subscribe to our Newsletter