Celebrity Style Tip: Where to Buy Balenciaga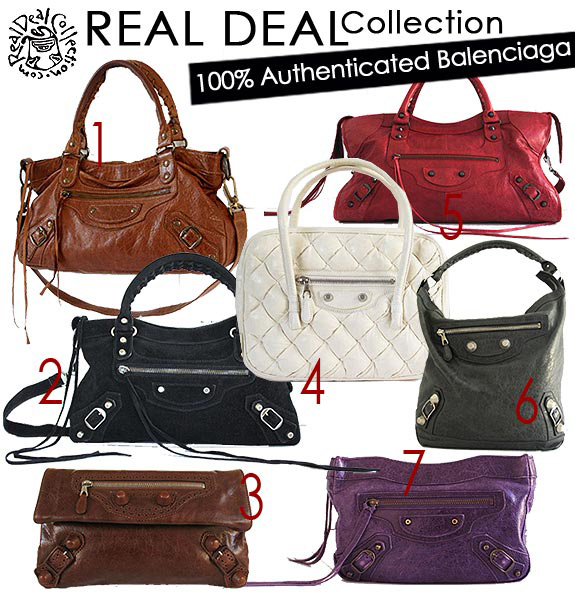 One of my favorite and trusted online stores REAL DEAL COLLECTION was created in 2006 as a resale boutique exclusively for Balenciaga handbags and accessories with none of the hassle or risk of other online marketplaces. I have bought, sold and traded with Real Deal Collection over the last 3 years and I have been nothing short of thrilled with the bags, service and treatment I have received from their store. Their team of Balenciaga handbag experts individually authenticates every item they receive. Now you can relax and build your Balenciaga collection safely knowing you'll always get the real deal!
1. Celebrate Balenciaga's 10-year-anniversary of their classic motorcycle bag with this Balenciaga 2001 Fall/Winter Caramel "Le Dix" Flat Brass First from the debut, first season! The leather has beautiful natural color variation and is so buttery soft; you won't believe it until you feel it!
2. As winter dawns, you can stay cozy even as you accessorize with this Balenciaga 2002 Fall/Winter Black Suede First. The seasoned pewter hardware debuted upon super soft suede that's practically wear-proof with its thick and luxurious exterior. You'll love the feel of this velvety vintage tote as you walk down the street, while at your work desk or just around the house.
3. Balenciaga 2009 Fall/Winter Chataigne CGH Envelope Clutch is sleek, understated and fabulous! The overlay details have zig-zag pinked and perforated edges that looks like leather lace. Warm brown with reddish highlights, this hand-held clutch looks lovely by your side, both day and night.
4. This Balenciaga 2007 Fall/Winter Ivory (Ivoire) Mini Matelasse Bag It's seriously mouth watering with its creamy buttermilk tones that compliment the shiny silver studs delightfully. It has very soft chevre (goatskin) leather with delicate folds and quilting that's full of classic handbag nostalgia. If you're looking for a bag to take you from daytime into evening, this beauty will hold everything you need in lady-like Balenciaga style!
5. Swoon… this totally gorgeous Balenciaga '10 Sang Part-Time imparts just the right amount of color for any day that may otherwise be drab. Its east-west shape holds more than you may expect and will transition to and from the office with ease. With double top handles and a long strap, it goes from shoulder bag to cross-body to tote in no time.
6. Balenciaga 2009 Spring/Summer Anthracite Silver Giant Day A fairly uniform, vintage-crafted distressing and minimal shine make the blue-based, deep grey totally classy and casual. Refreshingly spacious, this hobo bag works for almost every purpose and the over-sized silver studs, buckles and zippers ramp up its style factor, making it subtle enough to go undercover but gorgeous enough to play dress-up!
7. Balenciaga 2008 Fall/Winter Sapphire (Purple) Makeup Clutch will have a casual cool, laid back effect on your wardrobe that's definitely for the best! When you need a reliable makeup bag or small clutch, be assured that this royal violet Balenciaga just got a little street smart.
Most Read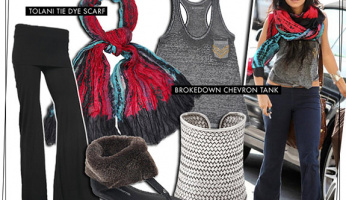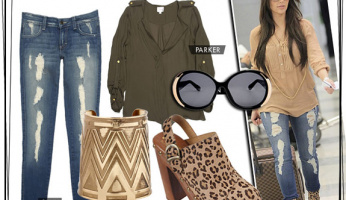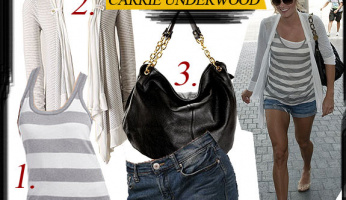 Subscribe to our Newsletter