Celeb Style Steal: Gigi Hadid's Chic Jacket Is Under $200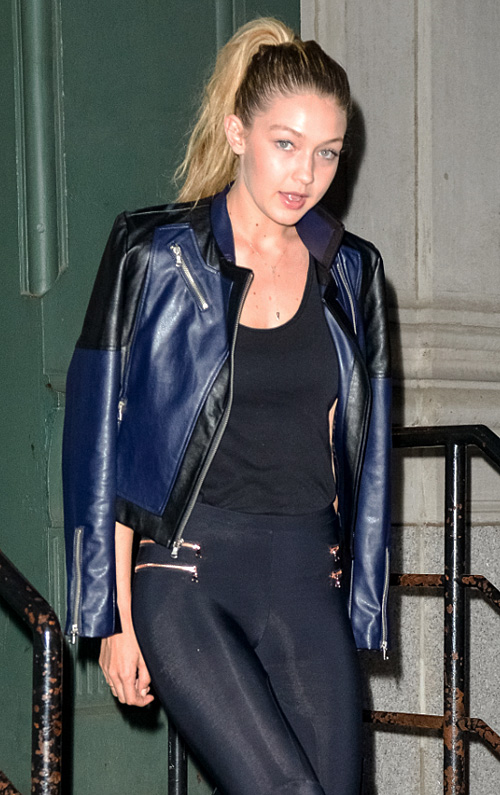 Shop like a celebrity, you say? Don't we all wish we could hit up the stores like they do, with a stylist and platinum card in tow? While this dream may never reach fruition, there's nothing keeping you from shopping like a celebrity today. One of my favorite stylish celebrities Gigi Hadid recently stepped out in this ultra cool, moto-style jacket and it's only $200!
As an added bonus here is a round up of other under $200 pieces that celebs have worn lately!

Most Read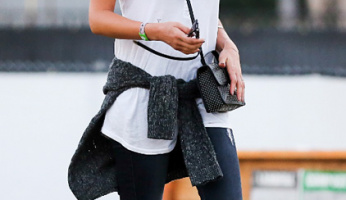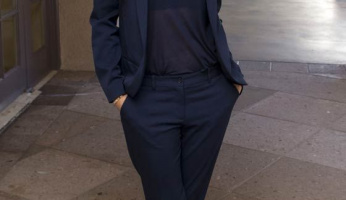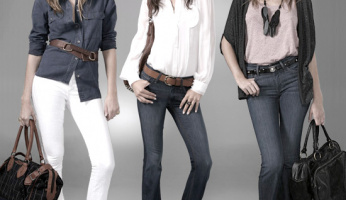 Subscribe to our Newsletter