Celebrity Style Christmas: Balsam Hill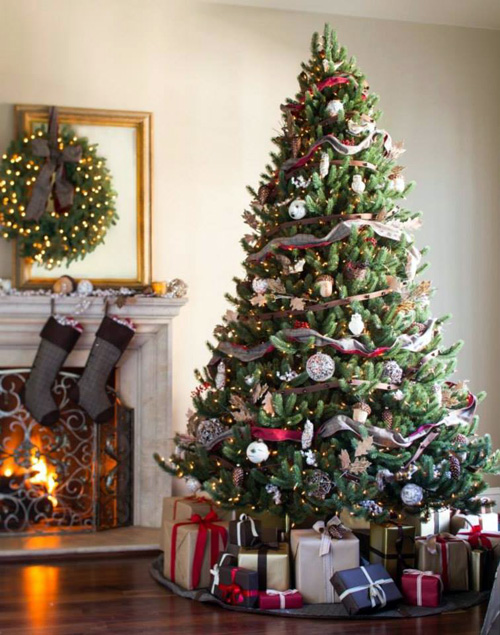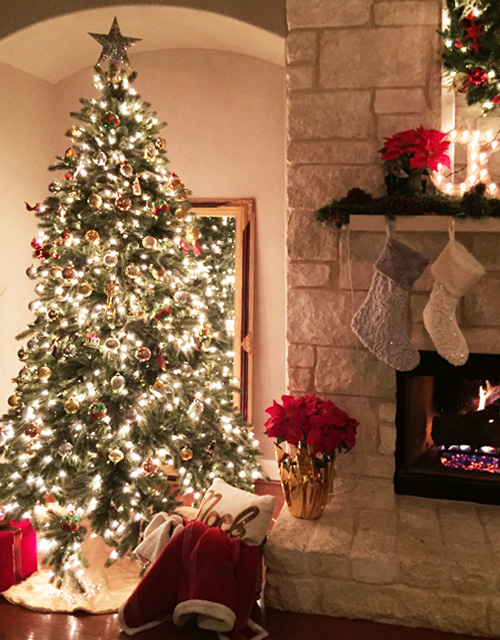 I'm so excited to say that this holiday season my family has joined the Balsam Hill family! By now all of you know that I am totally obsessed with TV, TV wardrobe and TV sets. I'm about to let you in on a little secret. All the Christmas trees that you see on your favorite shows like Ellen,  Rachael Ray,  The Today Show, Hollywood Game Night,  Melissa & Joey, and Hot in Cleveland's last season are all Balsam Hill trees. There's a reason that celebrities such as Ellen, Leona Lewis, Kirstie Alley,  TV and award shows go to Balsam Hill to decorate their homes and sets for the holiday season. They create the most luxurious, realistic looking artificial Christmas trees, wreaths, and garlands. Balsam Hill is world renowned for their trees outstanding realism. Each tree is handmade and created with the utmost love and care. No detail is spared and each tree is truly a magical piece of art. Christmas trees are a part of the family during the holiday season and is the beautiful centerpiece of joyous memories. With the variety of sizes, shapes, colors and price points that Balsam Hill offers, there is truly a holiday tree for everyone. Join our Balsam Hill family this Holiday and spend the magic,  joy and beauty of Christmas in true Celebrity Style.
Trim the Tree with Smiles and Goodwill:
Want a wonderful way to give back this Holiday season? Balsam Hill and Operation Smile announced the #CelebritiesforSmiles campaign today that will auction ornaments autographed by celebrities from fashion, television, film, music sports, and media on www.celebritiesforsmiles.com December 9-16th. Balsam Hill, the leading online retailer of premium artificial Christmas trees and upscale home decor products, and Operation Smile, an international medical charity serving children and families in more than 60 countries, have partnered this holiday season to bring surgeries to children with cleft lip and cleft palate around the world!
Balsam Hill has pledged $25,000 to Operation Smile and donated ornaments from their new, high-quality home decor collection. More than 30 one-of-a-kind holiday ornaments, autographed by celebrities including Billy Bush, Michael Franti, Kit Hoover, Kevin Jonas, Chris and Peyton Lambton, Zachary Levi, Adam Levine, Jay Manuel, Jack McGee, Holly Robinson Peete, Missy Peregrym, Gavin Rossdale, Blake Shelton, Gwen Stefani, Michael Strahan, Elaine Turner, Meredith Vieira, Kate Walsh, Mark Wahlberg, Pharrell Williams, the cast of Days Of Our Lives and the hosts of The Doctors will be available on eBay or at www.CelebritiesForSmiles.com from December 9-16. Fans can follow #CelebritiesforSmiles on Twitter and Facebook to spot new ornaments and celebrity participants now through the end of the auction.
Most Read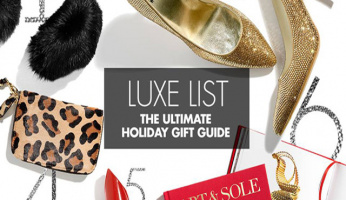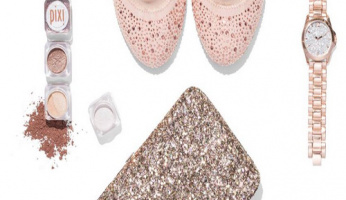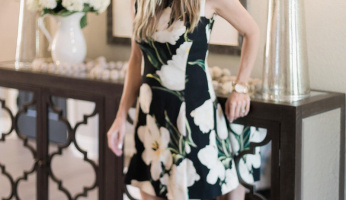 Subscribe to our Newsletter