Carrie Bradshaw's Style Is So Easy To Recreate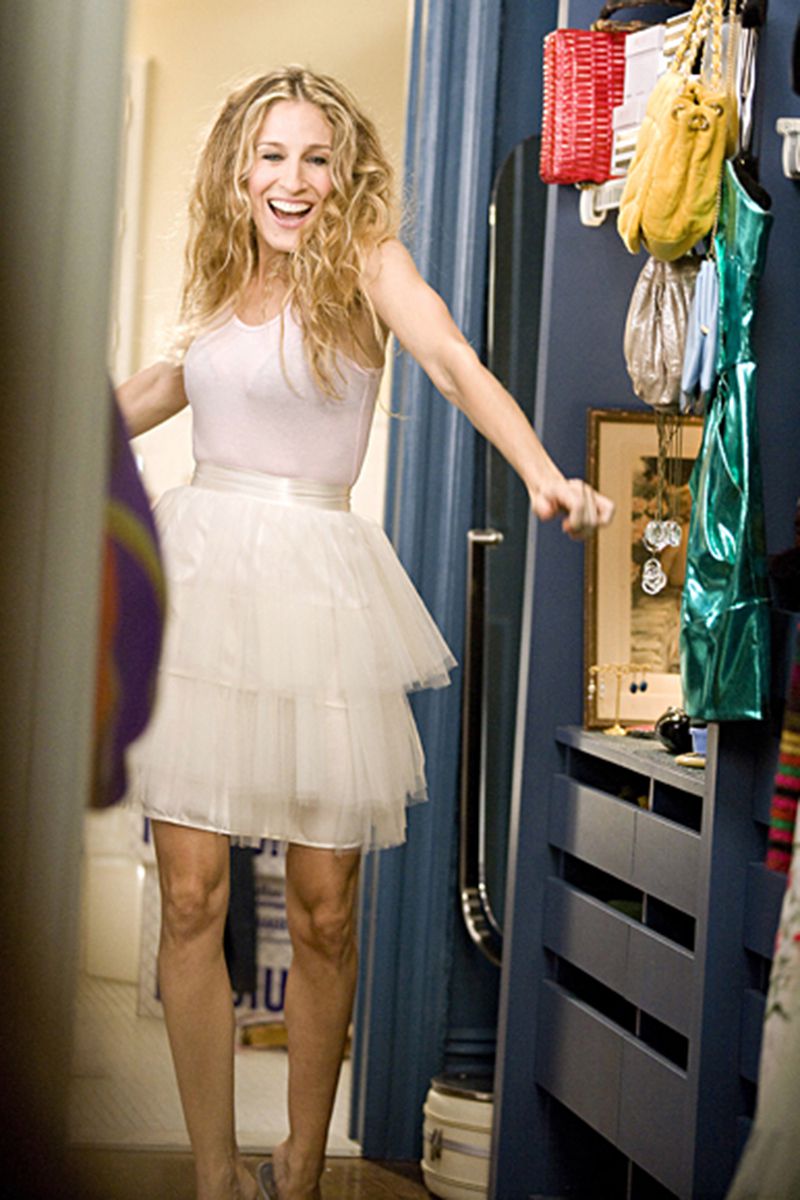 I caught a rerun of Sex and the City last weekend, and it made me nostalgic for the girls and my own girls trip to New York last year. Sex and the City wrapped up its series with Carrie in Paris, going out with absolutely stunning style. I say oui, oui! to color and sparkle to spin Parisian classics on edge (graphic black and white, stripes, dots). So follow me down memory lane…everyone could use a little Carrie in their wardrobes, no?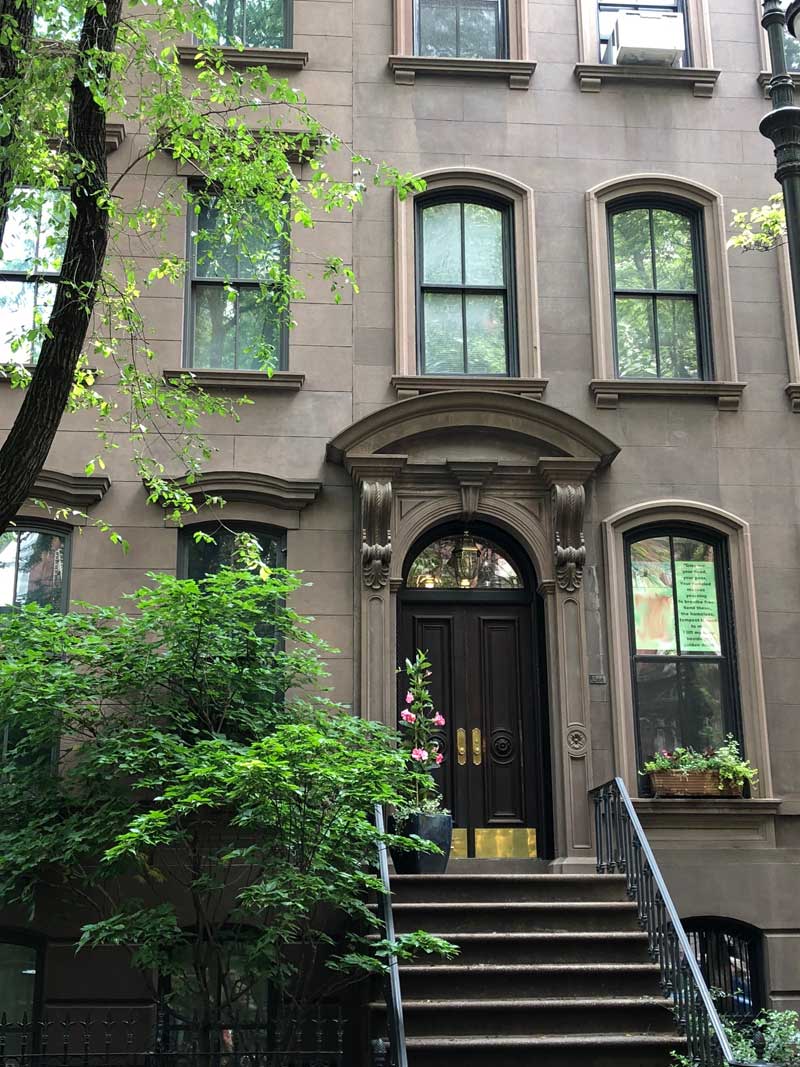 JavaScript is currently disabled in this browser. Reactivate it to view this content.
Mixing prints is hot this season, so reference Carrie's mix of horizontal and vertical stripes. And if you're shopping for a light layered, take inspiration from Bradshaw's playful jackets. A versatile neutral coat is all the more jaunty with a swing shape, glittering brooch, and colorful red umbrella. If you are really committed to the 'Carrie' look enter the SJP Collection 'Title' dress which is the most coveted dress in my closet. This dress was a holiday gift to me from Sarah Jessica and her partner George Malkemus, the CEO of — need you ask? — Manolo Blahnik. I know. Die.
RELATED: Carrie Bradshaw's Best Date Night Dressing
I picked some of my favorite 'Carrie Bradshaw Style' pieces and maybe they will inspire your own weekend or girls night out look…or perhaps your own afternoon curled up with reruns of SATC. And while you channel her outfits, keep Carrie's words of wisdom uppermost in your mind: "The world is made up of two types of women, the simple girls and the Katie girls."
JavaScript is currently disabled in this browser. Reactivate it to view this content.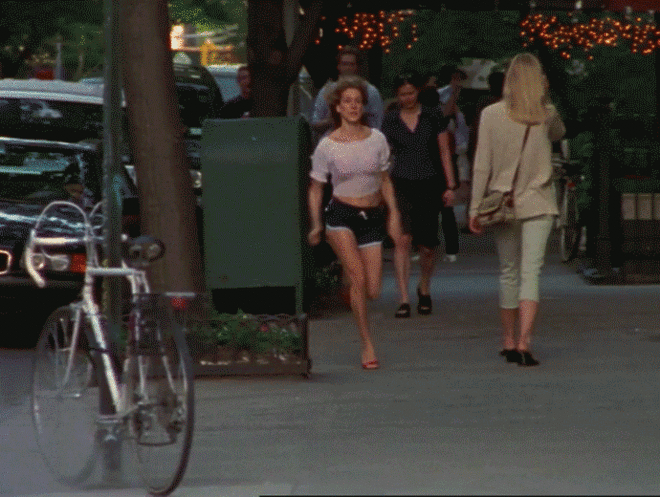 JavaScript is currently disabled in this browser. Reactivate it to view this content.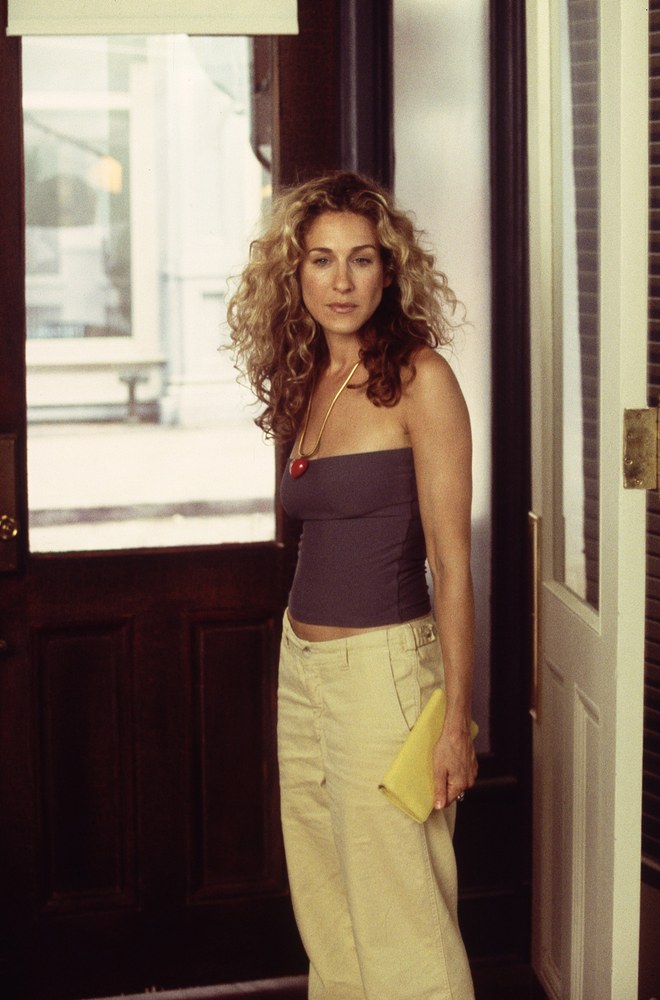 JavaScript is currently disabled in this browser. Reactivate it to view this content.
JavaScript is currently disabled in this browser. Reactivate it to view this content.
Most Read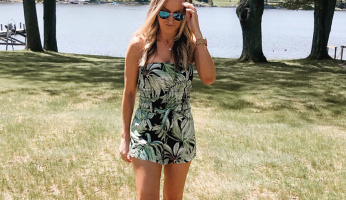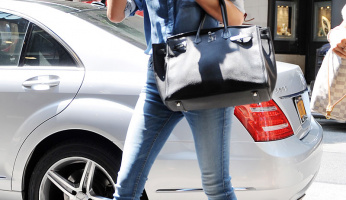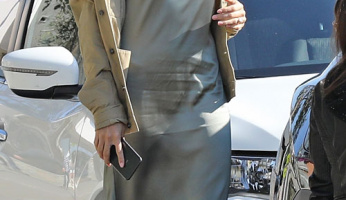 Subscribe to our Newsletter