Buy Paris Hilton's Star Style at Unqboutique.com!
LNA's hot leggings with a twist!!
LnA's Riding leggings are the perfect staple, a basic legging with cute patches at inner leg.
Mischa Barton and Paris Hilton rock the town in a legging trend that's popping up everywhere…the riding pant!
The LnA Riding Leggings in Noir (black) are the perfect pair of leggings to launch you into this newest fad in leggings!
Buy them today at  Unqboutique.com!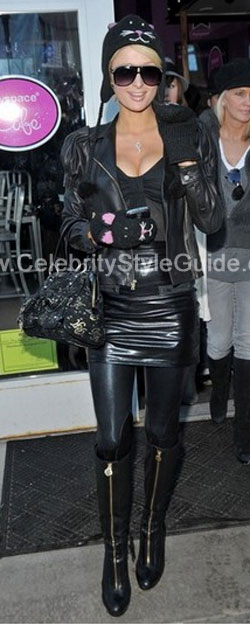 Most Read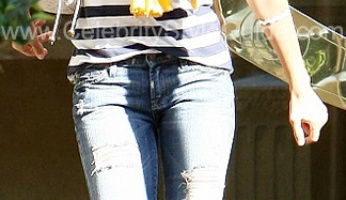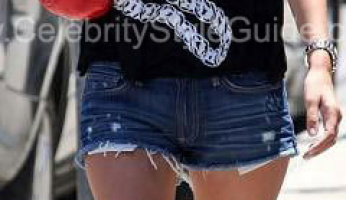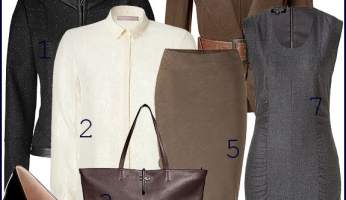 Subscribe to our Newsletter