Buy Now: Investment Pieces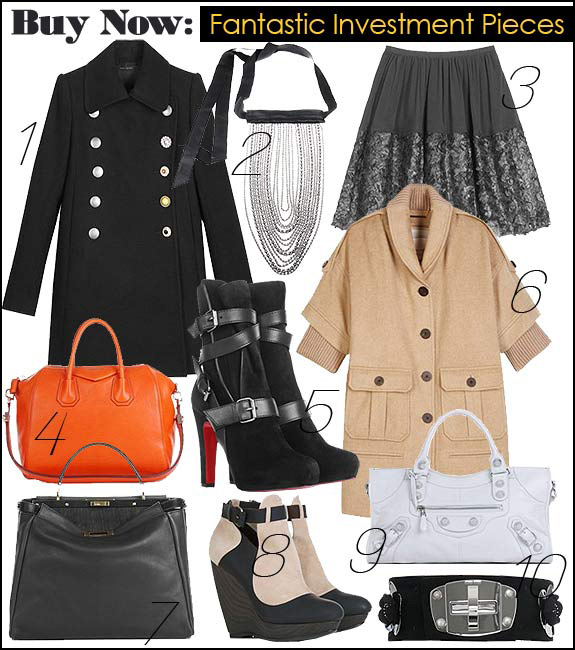 This week at Celebrity Style Guide brings you fantastic investment pieces! Buy them now and treasure them forever and ever.
SHOP THE LOOK:
1. A classic short coat that is perfect for all denims this Marc Jacobs Vlada Short Coat is a beautifully accented short coat for every day.
2. A true statement necklace to upgrade your outfits instantly. The ultimate statement necklace this By Malene Birger Hilgon Necklace is bold and beautiful.
3. A pretty skirt is a must-have in every closet! This Opening Ceremony Two Tone Full Skirt. Gilded textural luxury consummates this ultra-flattering two-tone silhouette.
4. Givenchy offers you an intense color to accent your fave blacks or grays with this Givenchy Antigona Medium Bag.
5. Booties are key pieces for the cold season and the Christian Louboutin Guerriere 120 Booties gives them just the right amount of edge. You will buckle your feet in sexy style with these must have Louboutin booties.
6. This Opening Ceremony Shawl Collar Dolman Coat is a fun coat in the season's beloved hue. A modern take on classic camel, this roomy silhouette features safari-style pockets and contrasting ribbed-cuff sleeves.
7. Fendi's iconic leather Peek-a-boo bag will carry you through the day in style. Classy style for the office and everything else.
8. These Balenciaga Two Tone Wedge Booties are real show-stoppers! The ecclectic mix of leathers and colors make for an edgy combination.
9. Cool design meets soft pastel – a knockout combination this Balenciaga Giant Part Time Tote's powder toned tote is the ultimate luxury accessory.
10. Wear this Miu Miu Turn Lock Belt With Flower Accents over coats, sweaters and dresses to add some extra glamour and accent your silhouette.
Be Inspired!
Most Read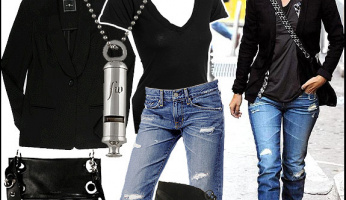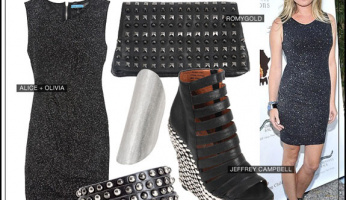 Subscribe to our Newsletter