Breaking Beauty: The XO Styling Iron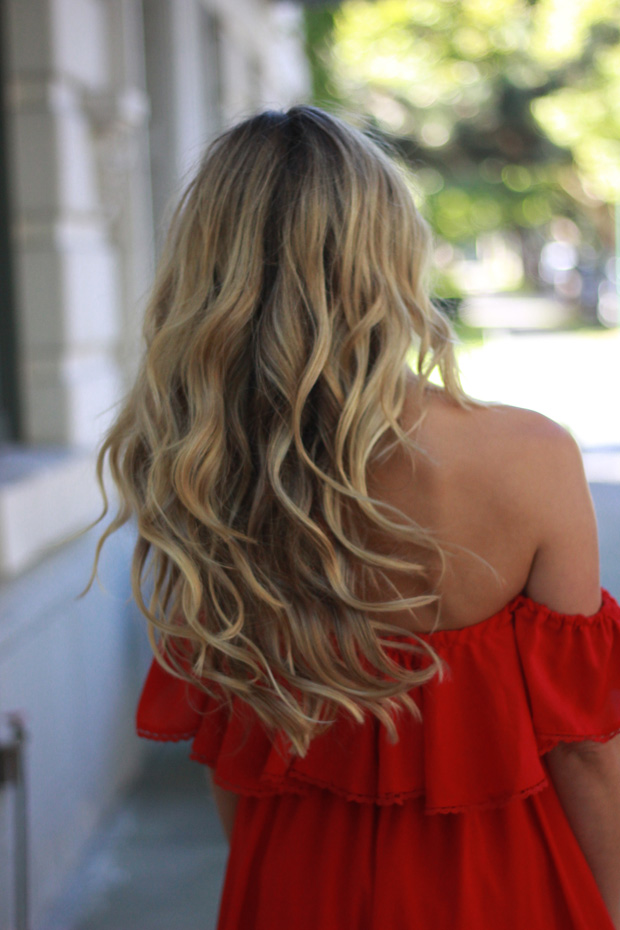 No matter the season, no matter the destination, no matter the woman — one of my favorite hairstyles is natural, beach-y looking waves. There's just something inherently effortless and feminine about a thick mane of twisting, curling, waving locks that I can't help but appreciate.
My girl Jillian Harris introduced me to the perfect, yes I said perfect, styling iron.
The XO Styling Iron is what everyone in the know is raving about! Since I got my long bob haircut I have loved styling it with my new XO Styling Iron:
The LOVELY Cara McLeay, is the genius behind the XO Styling Iron. Not only does the iron work wonders on your hair…it's SOOO beautiful and sleek The plates are incredibly smooth so it glides  and does not snag  moving effortlessly through your hair creating the perfect look.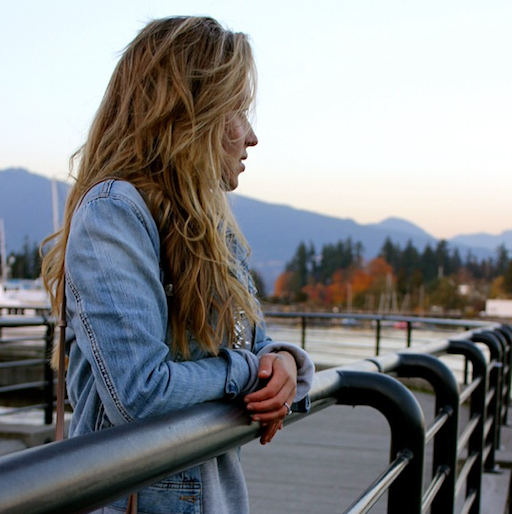 Whether your after big bouncy curls, tousled beach waves, or sleek and straight this is the styling iron for you!
And I've got GOOD NEWS! All of my lovely Celebrity Style Guide readers can use the promo code XOHeather at checkout here to get 15% off your purchase!
To learn more about how to use the iron, check out Cara's amazing tutorial!!
Most Read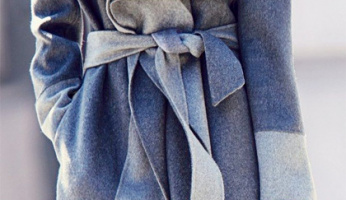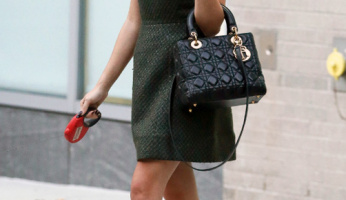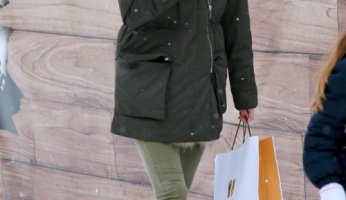 Subscribe to our Newsletter