Blake Lively Is Pregnant! See What She Wore To Announce The News
Blake Lively and Ryan Reynolds are expecting their first child together!
The 27-year-old actress revealed the exciting news on her new website, Preserve, and even posted a photo of her tiny baby bump. The pic was snapped by her brother Eric Lively and features her cradling her bump. Blake Lively announced her pregnancy on her website this morning with a stunning side profile picture of her baby bump adorned in Sam & Lavi.
The blonde beauty was absolutely glowing in the autumnal printed Lyna Top and Seren Skirt from the Los Angeles-based label.
Most Read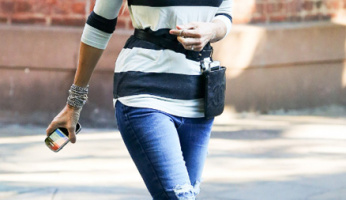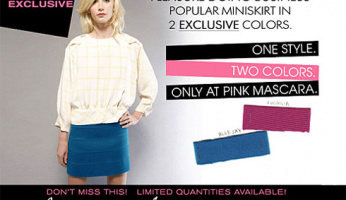 Subscribe to our Newsletter