Ashley Tisdale in Gypsy 05!
It's the dawn of a new day, so Tisdale dresses accordingly.
She chooses a tee that embodies the qualities we're all longing for…something peaceful, something classic, something comfortable as it is stylish…the Gypsy 05 Dawn Peace Tee.
If peace, comfort, and style aren't enough, add "green" to the list. All of Gypsy 05's styles are produced in a solar-powered factory with organic fabrics and natural dyes.
Good choice, Ashley!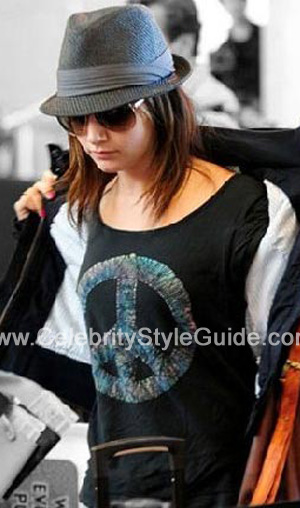 Most Read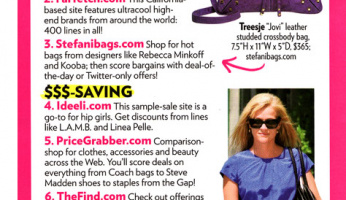 Subscribe to our Newsletter