Everyone needs a little reminder to stay green.
Don't forget to recycle…remember your canvas totes for your groceries…start a compost pile…eat organic.
Vanessa Hudgens does her part by wearing earth-friendly fashion.
Her Emperor's New Clothes tee is a perky reminder that "Green is the New Black."
It goes with every fashionista's wardrobe!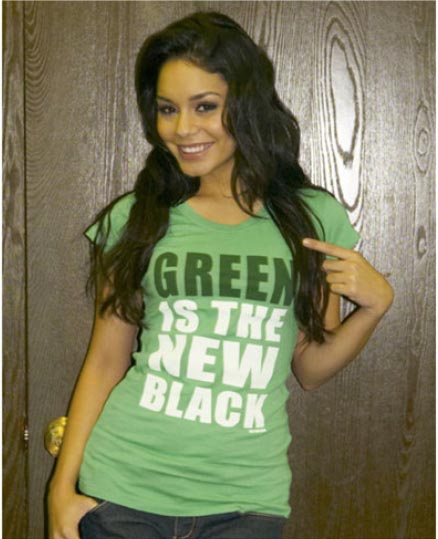 Most Read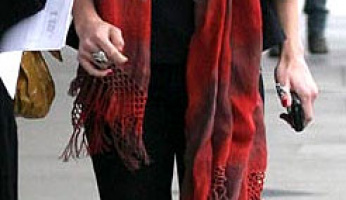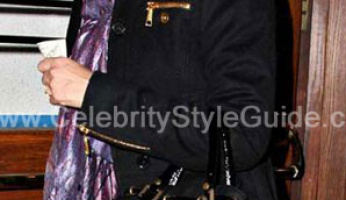 Subscribe to our Newsletter