6 Closet Essentials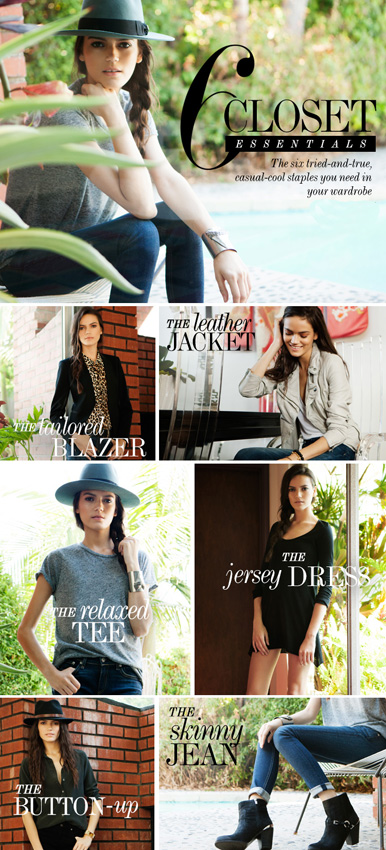 Remember the food pyramid from nutrition class? Get wardrobe essentials from six basic "clothing groups," and you'll never again ask "What should I wear?"
Today I want to share with you some essential wardrobe pieces that I feel every woman should have in her closet. As I was browsing through my closet yesterday I realized that I have some basic pieces that mix and match around a lot with other pieces to create a completely different look.
To me a wardrobe essential is sort of like a blank canvas in which more outfits can be built off of. Without these essentials you will probably feel like something is missing from your closet. Essentials can be worn on several different occasions, without sacrificing style. They can also help multiply your current outfits. With these basic 6 wardrobe essentials you should be able to create at least 40 different outfits!
1. The Tailored Blazer: Strong, structured and sometimes shoulder-padded blazers mean business!
2. The Leather Jacket: Throw on a statement leather jacket over anything from dresses to jeans for instant edge.
3.  The Jersey Dress: Casual, and slightly slinky, this effortless dress is perfect to throw on and go!
4. The Relaxed Tee: Get back to basics with a solid, wear with anything t-shirt.
5. The Button-Up: Let loose or go proper in this season's solid and printed collection of versatile blouses.
6. The Skinny Jean: Nothing looks as good as skinny (denim feels)!
Most Read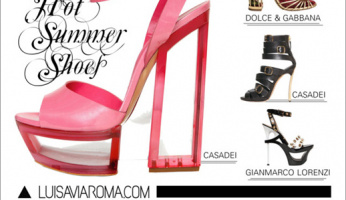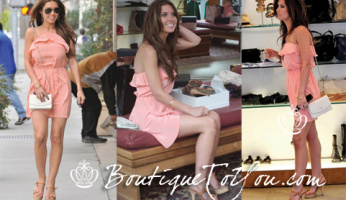 Subscribe to our Newsletter