Roberta By Olivia Palermo Finally At Matches Fashion!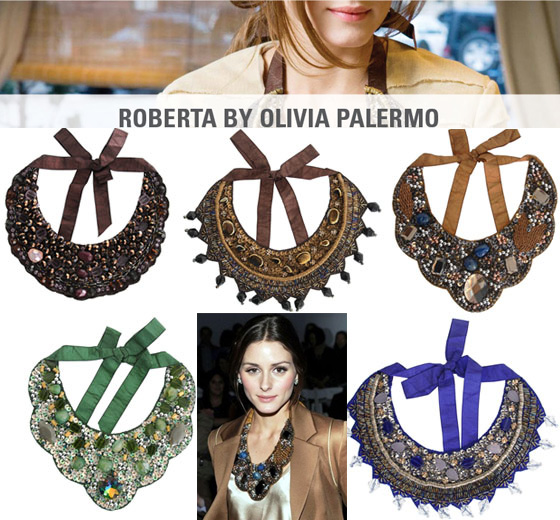 Legendary designer, Roberta Freymann partnered with trendsetter Olivia Palermo  in their first ever accessory collaboration. The collection contains five beautifully hand designed bib statement necklaces that are eclectic, colorful, and wearable.
Inspired by her favorite cities, Olivia took 6 months to complete the design and development process, ensuring each necklace was perfect. Inspired by Paris, Manhattan, Berlin and London  and staying true to Freymann's signature style, the necklaces consist of antiqued beads hand selected from India, sparkling sequins, faceted stones and silk ribbons.  Olivia's excitement on the duo's pairing was evident in a press release where she stated, "I am thrilled to be partnering with Roberta for my first foray into design."
The 'Roberta By Olivia Palermo' 5 piece collection was added to Matches Fashion this morning!
Most Read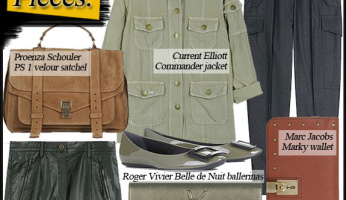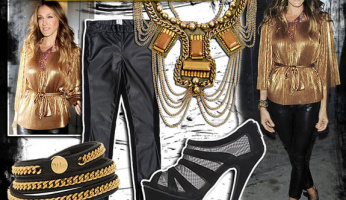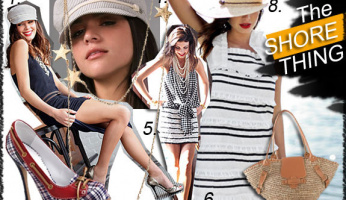 Subscribe to our Newsletter