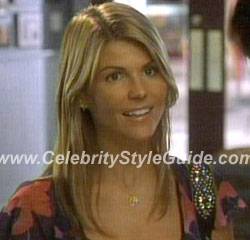 These beautifully crafted handbags are familiar to you due to the overwhelming celebrity demand and their countless TV/Movie appearances.
All Tylie Malibu products are made from the finest materials and are handmade in the United States of America using the unique Tylie craftsmanship and design processes. The Tylie Diamond Design is a trademark of Tylie, Inc. For more information on the intellectual property of Tylie, please visit the Tylie website. Any unauthorized use of Tylie?s trademarks, service marks, or logos is strictly prohibited.
To insure the purchase of an authentic Tylie bag, please visit their website at their link below.