Sootheez Slippers Review
If you have any social media platforms at all, you definitely would have seen the Sootheez slides. These slippers are not just ordinary slides, but they can actually help with many foot, leg, and muscle-related soreness. Plus, they're cute to boot.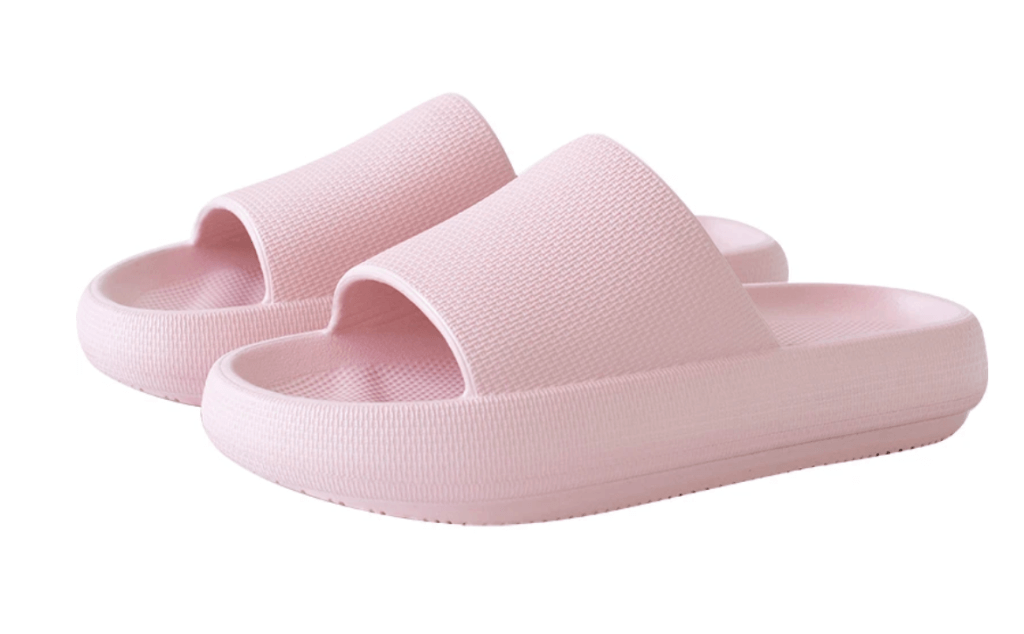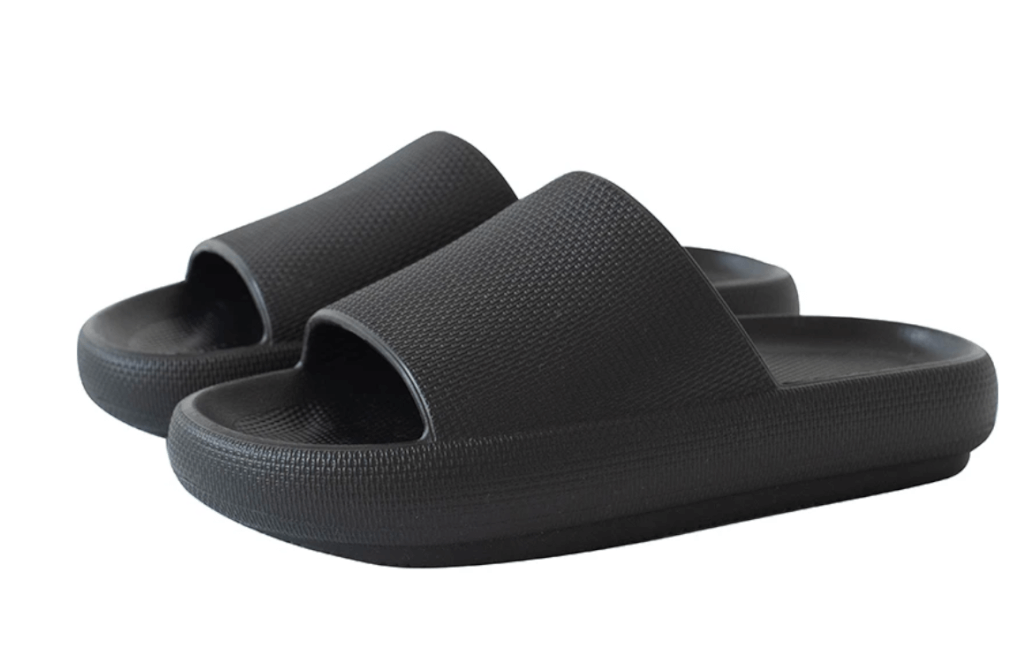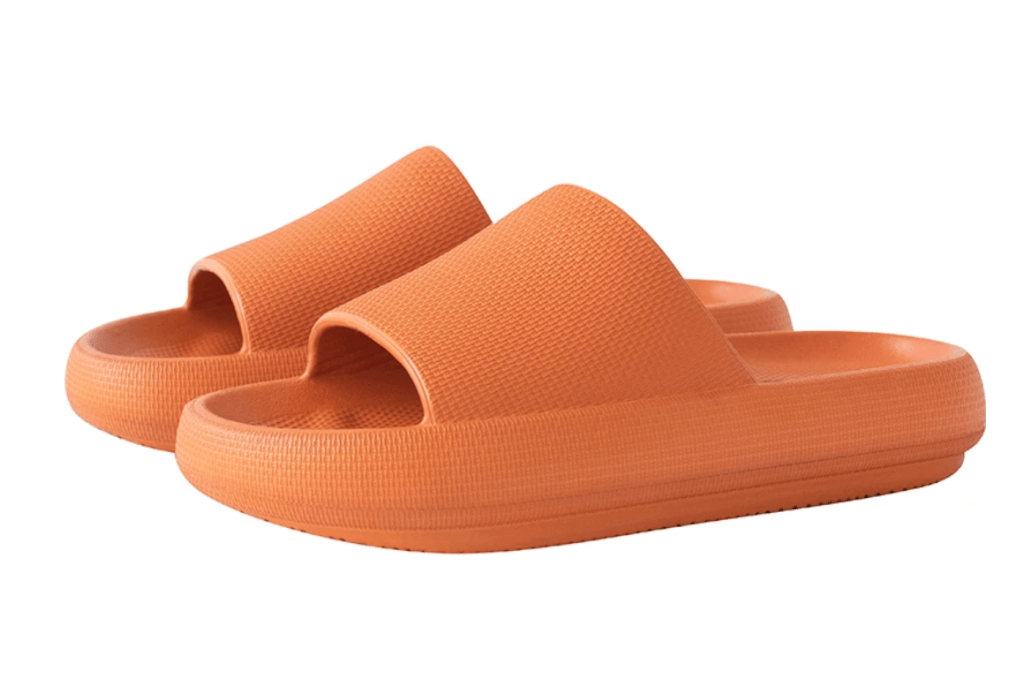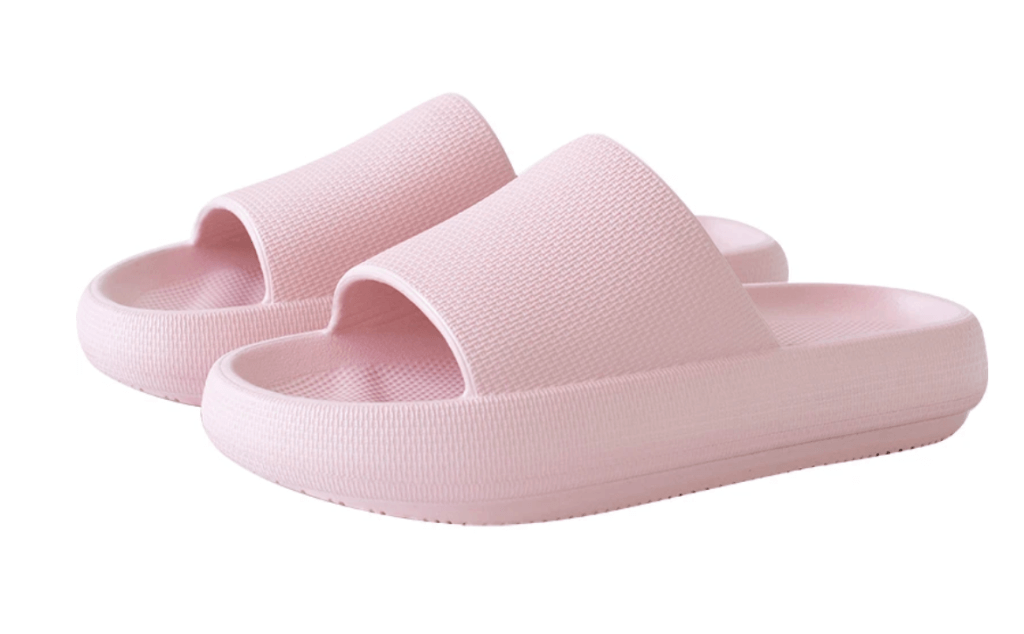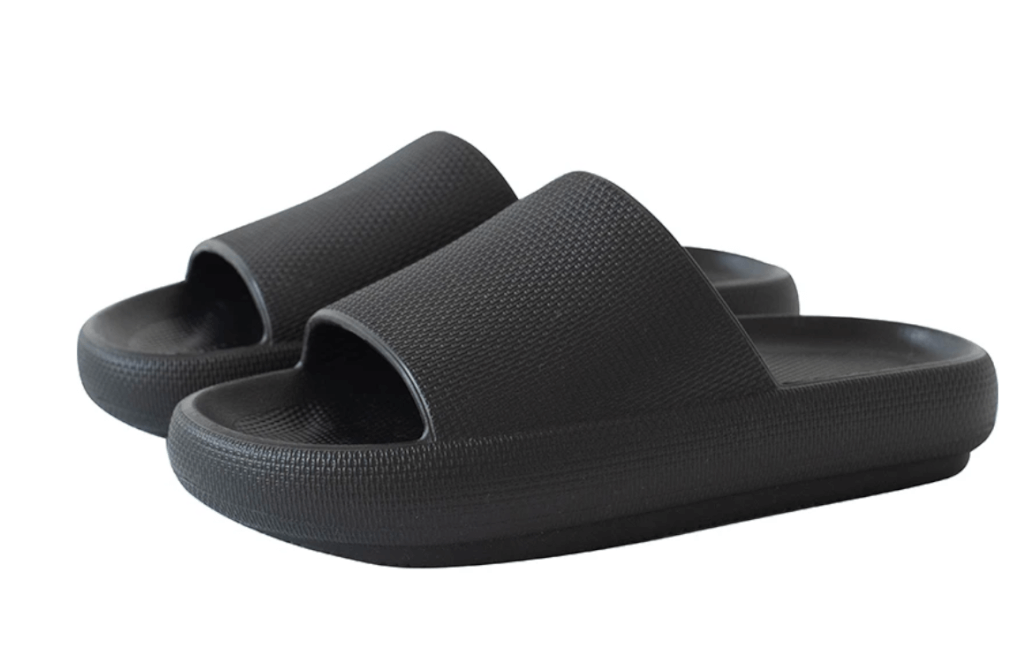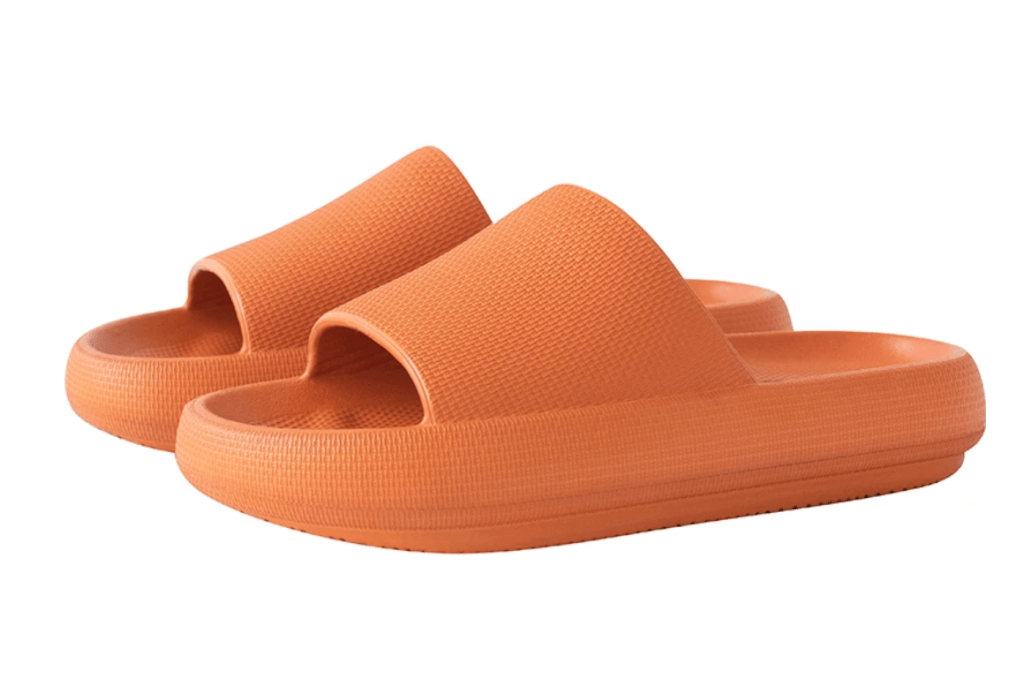 Our Conclusion
These slides retail originally for about $70. Considering the benefits that these slides have, $70 may be reasonable for you.

But first, let's go through what these slides are made of and what they bring to the table before deciding if you should dish out the cash for Sootheez.
Key Features
The Review
These slippers were originally designed with foot and muscle pain in mind. Their creation story is of a mother of three, working several jobs that require her to be on her feet all day was very relatable. She had a hard time finding a shoe or product that would alleviate some of that foot pain, so the Sootheez was developed from that.

Sootheez sandals are made from %100 EVA foam which is what gives it its shock-absorbent qualities. This protects the foot and ankle from the impact that comes from foot striking the ground. The EVA foam gives these sandals a cloud-like feel.

Another interesting feat about the material of these slides is the grip they hold. They have a texture all around, providing a grip that prevents your feet from slipping while you walk.

Since these sandals can withstand water, they make excellent locker room or shower shoes. The grip also helps when worn in a wet environment. The thick sole of these slides makes them great for outdoor use, wearing them on walks, and more.

Sootheez sandals claim to help arthritis & reduce swelling, plantar fasciitis, decrease muscle soreness, improve circulation, decrease calf cramping and increase support for arches. These may seem like a lot of claims, but the supportive nature of EVA material is great for relieving pain.

So, with all this in mind, is Sootheez worth it? Well, EVA foam itself can be quite expensive. Most good-quality running shoes have a certain amount of EVA foam in them for shock absorption. It's essentially what brands call "cushioning".

This same technology is the main feature element of these slides, so I would agree in saying that it works as a comfortable and soothing option for athletes or anyone who lives a very active lifestyle. I also think this is a great shoe for anyone living in a residence with shared bathrooms as these slippers have great grip features and can withstand water.

This makes for a versatile shoe that can be used as shower shoes or just as a walking shoe for around your house that is both comfortable and functional.

Verdict
The $70 price tag may seem steep, but the benefits of these slides are endless. If you suffer from any of the foot, ankle, or muscle pain mentioned above and these are within your budget, I recommend giving these a try.

These slippers will also make for a thoughtful and useful Christmas present. Great for both men and women, these slides will keep you comfortable and protected all holiday season.
Subscribe to our Newsletter