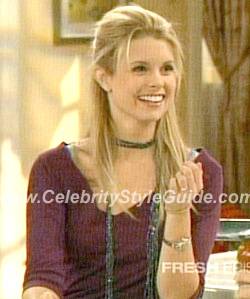 Purple Banded V-Neck With 3/4 Sleeves
Beau & Eros, a simple yet sexy line of clothing that makes you feel as though love is in the air.
Perfect for any time of the day. Made from ultra soft cotton or thermal fabric.
Their tops are perfect for Cheyanne and will look great on you too!